Easily access all widgets in a single place with certain shortcuts are one of Android's best unique features. Unable to accessible widgets from any screens on a device are just asking to do things the hard way.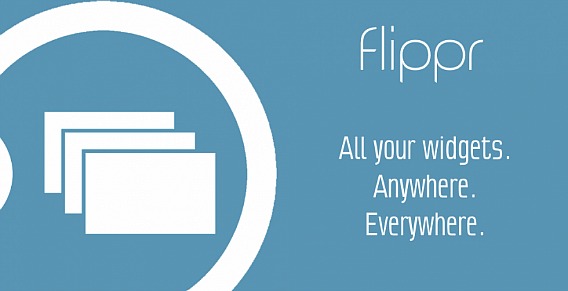 Flippr is an Android app that puts all your installed widgets for easily access without swipe to the home screen. Flippr adds a tiny floating button on device screen that you can swipe to access widgets from within apps. With Flippr, you can easily access all widgets without returning to the device home screen while using any application, surf the web or playing game. You just simply click on a small bubble that will expand and show you all the widgets that you have on your device. In addition, Flippr also allows you to create groups of widgets for easy switch between them.
To invoke the Flippr feature, launch the app and then create the group by tap on the + icon at the top and enter the group name. Once completed customize, tap the play button at the top. A small blue coloured bubble button will appear on the left edge of the device screen.  A notification also will appear in the Notification Area to indicate that the app is running.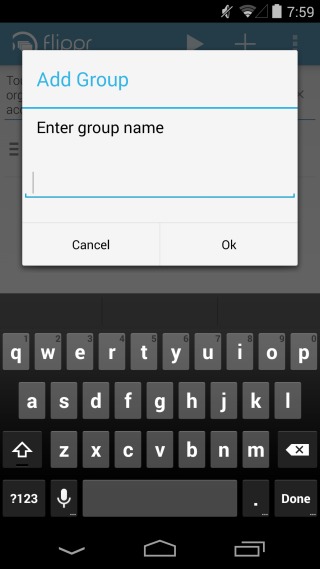 Tap and slide the bubble button to bring up the group of widgets in the current group. If you have more than one widget in the group you created, you can just swipe your finger left or right. Besides that, you also can customize widget size (row/column span) and background color. Note: Flippr doesn't add any widgets and users can only choose the apps already installed on device.
Download flippr – flip widgets anywhere app for Android from Google Play Store.