The Google Play Store, originally the Android Market, is the official app and digital media store for Android developed and maintained by Google which is being designed for users to browse and download music, books, magazines, movies, and applications.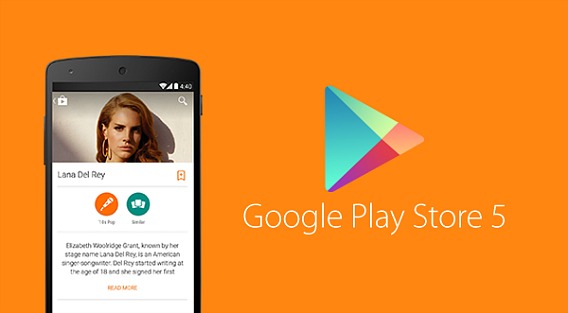 According to the latest figures from App Annie's quarterly market reports, app downloads from the Google Play Store outstripped downloads from the iOS App Store by around 60 percent. To continue compete in App store, Google has recently expanded Google Play Store to version 5.0.31 and now the APK is available to download.
With the new updated, Google Play Store added more elements of Material Design as has been seen earlier in the Android L Developer Preview releases. Besides that, new Play Store app also comes with brand new icon, flat design style and fits well with Material Design's new aesthetics. The 'What's New' section of Google Play Store also now moves to the top with highlighted green as well as new icons for widget suggestions and new notification icons.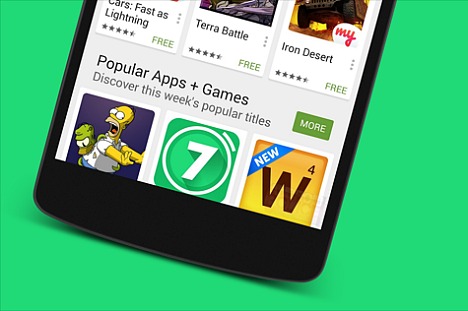 If you do not want to wait for the device automatically update, you can download the Google Play Store version 5.0.31 from the download link below.
Requires Android: 2.2+ above
Download Google Play Store APK 5.0.31 
Update: Google Play Store 5.0.38 APK With New Android L Material Design , Google Play Store 5.1.11 APK Update, Google Play Store 5.7.10 APK for Android Download Link