There are many different sources, methods and tools as possible to allow learn and improve English grammar faster. Methods such as take notes in English, put English books around your room, listen to English language radio broadcasts, watch English news, movies and television can help to improve your grammar. Grammar Nazi can be of tremendous help to improve your grammar while you read on Android.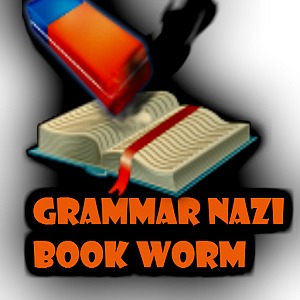 Developed by the Anthony Ebin, Grammar Nazi is a free educational game for android that can help to improve grammar while you are reading any book on your mobile. It built with a game for people who love reading and want to improve their grammar at the same time.
Grammar Nazi is a simple game which helps to enhance and correct grammar, spelling, and writing style. The app will let users read book on mobile and pointing out grammar mistakes. Grammar Nazi consists two books in its default library – Metamorphosis and The Lost World. However, the app allows users to import the text file and it will randomly highlights grammatical mistakes. Users can tap any highlighted word to see the alternatives for it and tap the correct answer. When done reading and correcting, the app will provide summary of attempts and result.
Grammar Nazi supports up to Android 2.2 and compatible almost all Android devices. Interest users can download this useful reading and grammar improve app from Google Play Store.
Grammar Nazi for Android: https://play.google.com/store/apps/details?id=com.joanthony.gnbw