With Google released Nexus 5 that bring with the latest Android 4.4 KitKat OS, Google also announced that Nexus 7 and Nexus 10 owners will no longer wait for upgrade to Android 4.4 OS. However, at the moment, the OS upgrade is only heading to the Wi-Fi versions of the Nexus 7 and the Nexus 10, but is slated to reach the cellular models of the smaller tablet too in the upcoming period, as well as the Nexus 4.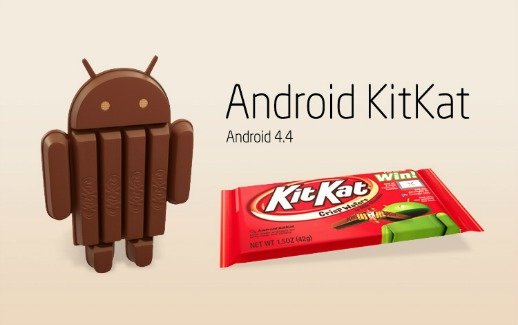 Fortunately, Nexus 7 and Nexus 10 owners can get Android 4.4 KitKat right now without losing any apps, settings or resorting to the modding trickery of loading a custom ROM.
Here's how to update Android 4.4 KitKat On Nexus 7 & 10
Go to 'Settings' >'About phone'.
Repeatedly tap on 'Build number' seven times.
Once finished tap, head to 'Developer Options' under settings. Enable 'Android debugging' to enable USB debugging.
Download Android SDK installed for ADB access from Google Developers.
Download Android 4.4 KitKat Update for:
Nexus 7 (2012) Wi-Fi edition
Nexus 7 (2013) Wi-Fi edition
Nexus 10
Connect Nexus tablet to the PC via USB.
Reboot the tablet into recovery, and put it into ADB sideload mode (apply update from adb on stock recovery; could be named differently and placed in some advanced menu on custom recoveries.)
Open a Command Prompt (Terminal on Linux or Mac) window and navigate to the location where has the OTA update file.
Enter the command below and replace filename with the full name of the update file.
Command: adb sideload filename.zip
Once the process is finished, reboot the Nexus tablet.
Note: Before going any further, you should perform a backup of the data for Nexus device.