People who are looking for free online cloud-based backup and synchronization storage space can now grab 1.0GB from Dropbox, free of charge. Dropbox is competitor and alternative to other online storage space and sync service providers especially Box.com, Carbonite, Rackspace, Justcloud and DreamHost.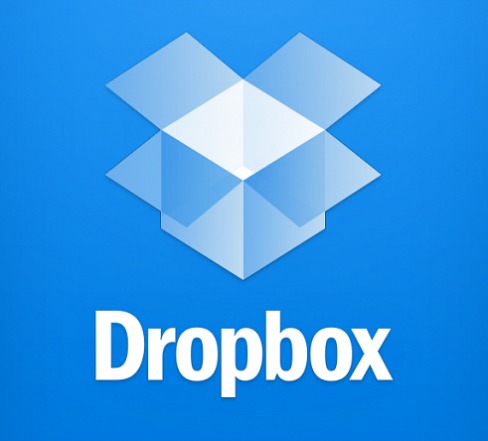 Dropbox is cloud storage service that enables users to share, backup, and synchronize files through a secure online. The program creates a special folder and all files that are placed in the folder are automatically synchronized with online Dropbox account.
Anybody who interest to grab for the Dropbox free, Dropbox is currently offering  up to 1.0GB of free storage space for Mailbox users that connecting Dropbox account to the Mailbox's iOS app.
However, to get the free 1.0GB Dropbox storage, users needs to download and install the Mailbox app on iOS device. Once installed, launch Mailbox app. In Mailbox app, go to Settings > Dropbox, link your account, and 1.0GB of additional storage will be applied automatically to account.
Note: If you linked your account previously, you may have to unlink it and do the step above to get free 1.0GB storage