Browsing articles in "iOS"
After two and a half year, VLC Media Player for iOS is now back Apple iTunes store. The VLC for iOS can plays all the file types same as the desktop version, including MKV and AVI files. VLC for iOS 2.0 comes with simple and easy to use, which users able to download files into the app with  three different ways; transfer files through iTunes' file sharing, Dropbox, or using Wi-Fi Upload.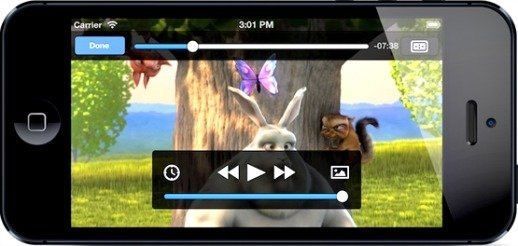 Continue reading »
You may have been using the VLC media player on normal PC and if you wonder when you can use it on much more popular ios devices, VLC media player is now available for download on the Apply app store. It has been terminated the Apple app store in 2011 because of conflict between the strictly controlled Apple ecosystem and its open source nature. This best free video player VLC is now back to Apple apps store to offer every iOS users the freedom to play video clips directly without doing any manual conversion.
Warner Bros have brought good news to all Superman admirers. They have released the gaming app for the latest Hollywood movie, Man of Steel for Android and iOS devices. The game does feature decent graphics and interactive 3D environments.
Scorecleaner notes is a simple and easy to use music application for smartphone that able to convert simple melodies into notation. ScoreCleaner Notes allows users to sing or play a melody into their smartphone's microphone, and then the app will automatically converts sound input into musical notation with key, tempo, and time signature.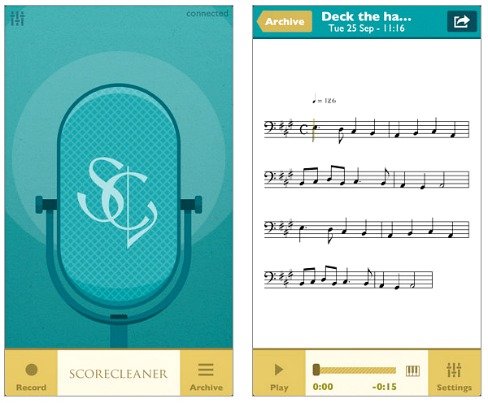 Continue reading »
Apple is celebrating the fifth anniversary of their iTunes App Store's. The iTunes App Store's has now 900,000 apps in the catalog and over 50 billion downloads. Starting today, iTunes App Store will be giving up some best games and apps for iOS.
The most famous photo sharing app – Instagram, recently added video features that allow users to post filtered videos to their picture collections. With Instagram's arrival of video features, video auto-play is turned on by default. The video auto-play perhaps the amount of bandwidth over time, especially for who follow a lot of people posting videos and subscribe a 3G or LTE connection service. However, video auto-play features can disable by users with some simple tricks.
Continue reading »
A new version iOS for Apple devices has been released by Apple, though it's still beta version of iOS 7. The new update version of iOS is version 7, features a radically overhauled interface, transparent animations, new Control Center, Airdrop, Access Notifications On The Lock Screen, and more. With new iOS 7, all of the icons have been redesigned; the home screen signal strength bar has been replaced by a series of dots rather than bars.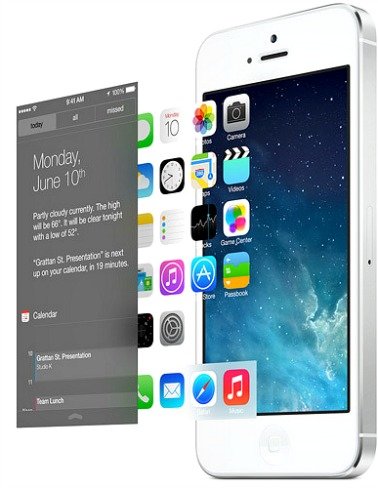 Continue reading »
While it's nowhere near as comprehensive as WeatherBug or AccuWeather, BBC has just released a new standalone weather app for iOS and Android device – BBC Weather. Another new iOS and Android platform application joins other BBC offerings such as its popular News and iPlayer app.