Browsing articles in "iOS"
Good news for Pebble Smartwatch users, Pebble Smartwatch app now supports Apple's iOS 7 notification centre service (ANCS). The new iOS App vastly improves the experience for owners with iOS 7 devices.


Continue reading »
YouTube is the largest online streaming service that you can watch on any devices, with music videos making up an estimated 42 percent of all videos played. However, the official YouTube app does not allow you to continue to keep playing video in the background especially in mobile devices, or at least listen to video.  The YouTube app or the YouTube website will pause the video itself.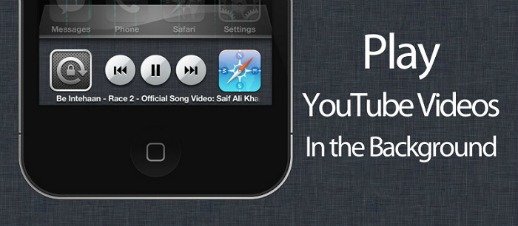 Continue reading »
Something is coming back…It's about time!! After 25 million downloads on iOS, Zombie is coming to town. PopCap Games' has finally launched free-to-play strategy game – Plants vs. Zombies 2 for Android devices. For all Android users, you may join Crazy Dave on a crazy adventure where you'll meet, greet and defeat legions of zombies from the dawn of time to the end of days. The game comes with the same features and functionality as in the iOS version and also compatible with Android 2.3 Gingerbread upward and require 1 GB of RAM in order to run optimally.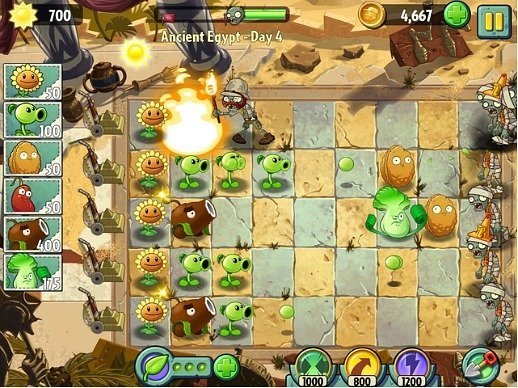 Continue reading »
Heart beat is a complete cardiac cycle, including spread of the electrical impulse and the consequent mechanical contraction. Heart beat apps take advantage of your smartphone's camera and can monitoring your heart beat per minute. Most of them perform multiple functions such as physical fitness, heart fitness, calorie count, maintenance of your physical performance charts and more.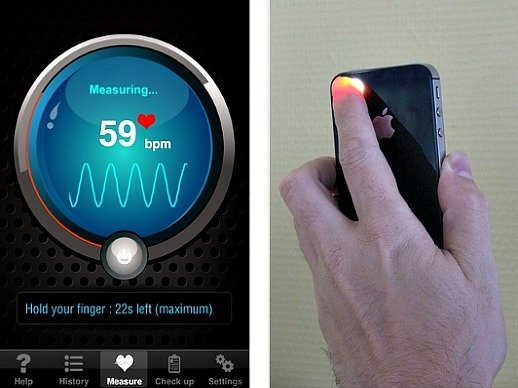 Continue reading »
Nowadays, touch screen technology is the innovation that expected to see on smart devices. Feature swipe gestures are the most creative and amazing design to move around the screen in easy way. So, Microsoft has decided to launch the Remote Desktop app to give users a way to control their PCs straight from their mobile devices. Remote Desktop app supports both Android and iOS devices and compatible with Android 2.2 and iOS 6 upward.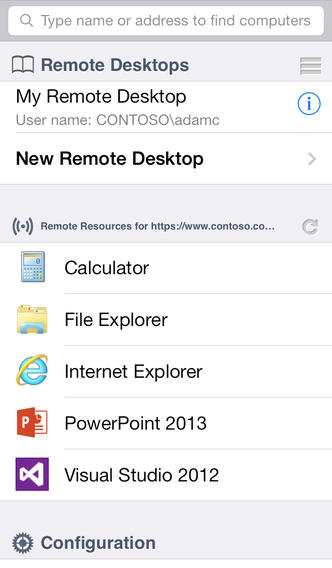 Continue reading »
Blackberry has finally released BBM on Android and iOS. The IM application is now available for download in Google Play store and Apple's App Store. BBM app also can be found in select Samsung App Stores and by visiting BBM.com from your smartphone's Web browser. BBM has confirmed this app was downloaded by 10 million people within the first 24 hours of its release.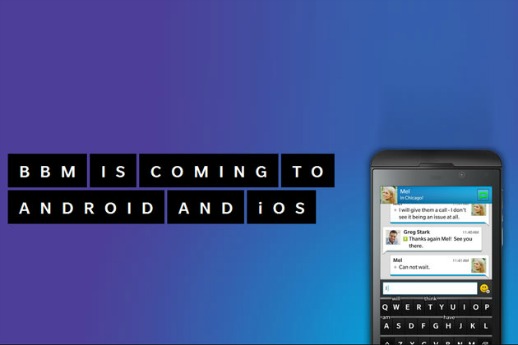 Continue reading »
Google Hangouts, one of the most popular free phone calls and text messaging (SMS) app on Android platform, has finally available for iPhone, iPod touch and iPad users. Similar to Google Hangouts for Android version, Hangouts  for iOS is also available as free download, without any in-app purchase required to enjoy the full functionality of free voice calling and text messaging between all Hangouts users.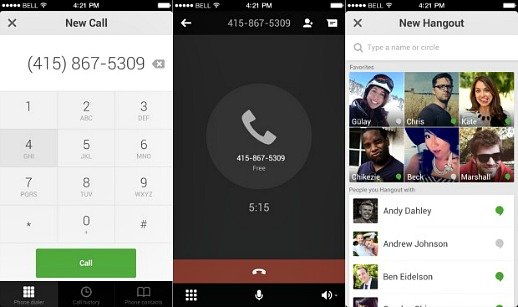 Continue reading »
Mercury Browser by iLegendsoft Inc. made its fame through iOS platform, where it's available first on iOS device. Mercury Browser is one of the most popular browsers for Apple's Safari on iOS. Finally it has been row out for Android platform. The browser was comes with all the options that made it a hit on iOS, such as plugins support, gesture controls, user agent switching and etc. As excellent as Mercury, it has been represent a fast and elegant performance in Android with some nice features to let you enjoy surfing the Web.