Browsing articles in "Mobile Apps"
Instagram is probably one of the most popular social network and photo sharing app that developed by Burbn, Inc, it allows users to instantly post or share with other Instagram users and post easily to social sites such as Twitter, Tumblr, Foursquare, and Facebook. In addition, Instagram users also can add tags to Instagram photos to find new followers and share photos with more people. Besides that, Instagram comes with photo editor features which include quick tilt shifts, 18 filters, borders, brightness/contrast, instant rotation, and etc.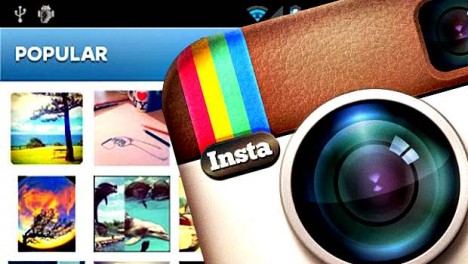 Continue reading »
Wanted to have weather forecast information at your finger tip with direct display on your Android devices' mainscreen? 1Weather keeps office workers alerted to the weather and temperature outside their work cubicle so that they do not lose touch with nature. 1Weather is a real time weather report and weather forecast application that can be run as an application or set as a screensaver.
1Weather developed by OneLouder Apps is great for those that would like to have a quick summary of all the weather information without browsing to any weather forecast websites which could be time wasting. 1Weather comes with eight graphically screens including Today, 7-Day Forecast, Severe Weather, Precipitation, Radar, Tweets, and Top Weather Pics. But rather than merely displaying words, numbers and symbols, 1Weather provides a glimpse of the rising/setting sun, blue skies, stormy clouds, lightning, etc through animation on a backdrop. With 1Weather, users can easily access real-time weather information and forecasts for virtually any location in the world.
Continue reading »
G Data has officially released G Data Mobile Security, a powerful mobile security tool for Android devices which includes features such as on-demand scanning, on-installation verification checks, blacklist control, and much more. G Data MobileSecurity efficiently provides protection against viruses, Trojans, spyware, backdoors, identity theft, and other malware. With G Data Mobile Security, users able to protect identity and confidential content such as messages, emails, files, and photos. In addition, it easy to use authorisation check enables users to continuously monitor installed applications and know precisely which apps are allowed to initiate calls, send text messages or access the internet.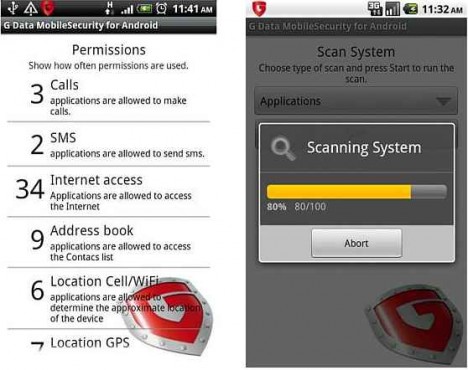 Continue reading »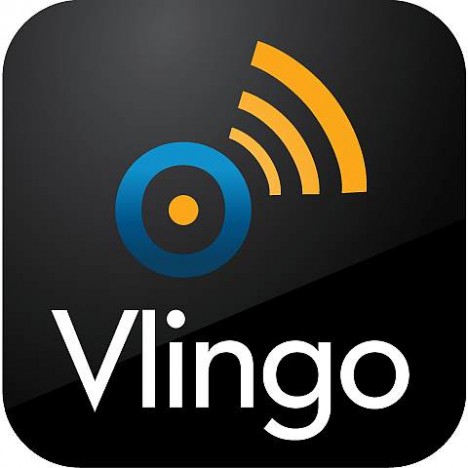 Looking for Siri-like functionality on your Android device? Need to do a quick mobile search and quick text? Can't find the directions to a restaurant? Vlingo, one of the most popular alternative virtual assistant app on Android platform for all Android smartphone users. Vlingo for Android is available as free download, any in-app purchase required to enjoy the full functionality.
Continue reading »
Occasionally, you may experience that someone open your Andorid devices without permissions, it becomes very inconvenience to keep the privacy from them. If you are looking for secure way to keep someone out of your phone, here is a simple phone secure app named as Void lock. Void Lock is a gesture-based lockscreen Android App which comes with key combinations as a backup unlock method that offers more security than the default lockscreen. It will keep devices appear powered off screen even press the power button, until users swipe the gesture on the seemingly-off screen.
Continue reading »
Great news to all F1 Grand Prix fans out there! Here's a free official Formula 1 application (for Android, Apple iOS, Blackberry OS and J2ME Nokia) that enables you to stream real-time F1 information and data directly to your smartphone from the Formula One Management's Technical Centre on the race track.


Continue reading »
Lost your iPhone or iPad? Don't worry! Let Undercover find it for you. Undercover is an app which can assist you to track your lost or stolen iPhone and iPad. Your phone location and IP information will be stored into your account at Undercovercenter every time the Undercover app is launched. This app is developed by Orbicule, a company that develops high-quality software for the Mac.
Continue reading »
Every phone comes equipped with a secret codes where technician can easily access its internal settings and run testing modules. These codes or secret access are usually not specified in the phone manual that comes with it. Here are a few secret codes that all Android mobile phones users should know, especially Samsung Galaxy S users.

Continue reading »