Great news to all F1 Grand Prix fans out there! Here's a free official Formula 1 application (for Android, Apple iOS, Blackberry OS and J2ME Nokia) that enables you to stream real-time F1 information and data directly to your smartphone from the Formula One Management's Technical Centre on the race track.



On the main timing screen you will be able to track the progress of all your favorite drivers, from their best lap time and position to their latest sector times and even lap count. And by viewing the track status indicator you will be kept up-to-date of any yellow or red flags and safety car phases, plus straight-line speeds and text commentary too.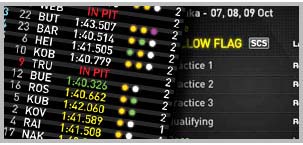 Under the circuit data screen you can access information on what conditions the drivers are facing out on the circuit, with the current air and track temperatures, rainfall, air pressure and humidity levels, plus wind speed and direction. There are also technical graphs which tracks how conditions have changed throughout the race session.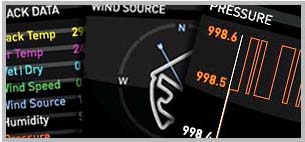 And if you are using an Apple iPhone, this free application can also push notification to alert you when a Grand Prix session is about to begin, bringing you session results, essential news, championship standings and more. All these to ensure that you stay in touch even when you don't have the app open on your phone. (Push notification supports on other mobile platforms to be announced soon). Other features include results for every session of the current season, the season calendar, timetables for every Grand Prix and the current championship standings.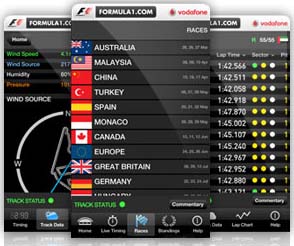 To download the free Formula1.com 2011 application, just visit the Android Market, iTunes App Store or Ovi Store from your Android, iPhone and Nokia J2ME smartphone respectively. As for other phone operating systems, or for users without access to an app store, please visit mobile.formula1.com on your phone and click the Download Formula1.com Application link on the homepage.