Browsing articles in "Mobile Apps"
People who are looking for free online cloud-based backup and synchronization storage space in smartphone now can get 50GB from Box, free of charge. Cloud storage service Box provides an easy, secure and consolidated free online backup, sync, sharing, access, and storage solution.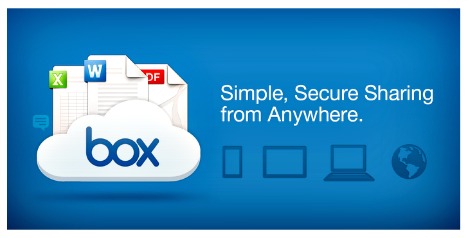 Continue reading »
LINE is one of the most popular communication app from Naver which allows users to make free phone calls and text messaging (SMS). LINE is available for almost all platforms, including Android, iOS, Windows, BlackBerry smartphone users. Similar to other communication app, LINE is available as free download, no in-app purchase is required to enjoy the full functionality of free voice calling and text messaging between all smartphone users.


Continue reading »

WeChat is a cross-platform social network messaging app made by Tencent Inc. which allows users to send and receive unlimited text, audio, video and voice messages without having to pay for SMS and MMS. Instead, it routes the messages through Internet via wireless (Wi-Fi) or mobile data (3G/4G/EDGE) network. The app also comes with hold to talk features, users can hold down a button to record voice messages and sent back or forth between friends. While moments is another key features that is basically a photo album, and can be synced to Twitter.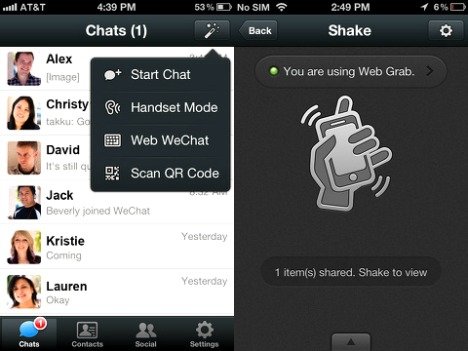 Continue reading »
Good news for those that are looking for Skype video calling feature on smartphone. Microsoft has officially announced a new version of Skype app for its Windows Phone 8 devices, a touch-friendly app that appeared in the Windows Phone Store.
The new Skype app for Windows Phone 8 comes with three different tile sizes – small, medium or large formats. The application will remain running in the background to ensure that users will never miss an incoming call or message from a friend. It will work just like phone calls, users able to receive and call anyone at any time. In addition, Skype also integrated People Hub features which Skype contacts will automatically synced with the device address book once users log into their accounts from Windows Phone 8 device. With Skype, users able to create a shortcut in home screen that make it easy to toggle between open IM conversations and chat with Messenger friends.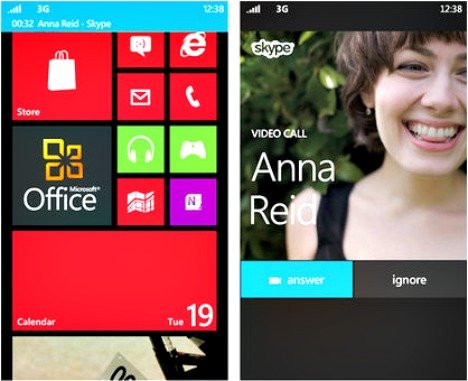 Continue reading »
There are already more than 200 million iOS devices are using the new Apple Maps, with more and more joining every day even though the Apple Maps has proved to be much inferior. While Apple improving maps, users can try alternatives by downloading map apps and creating an icon on iDevice home screen to their web app.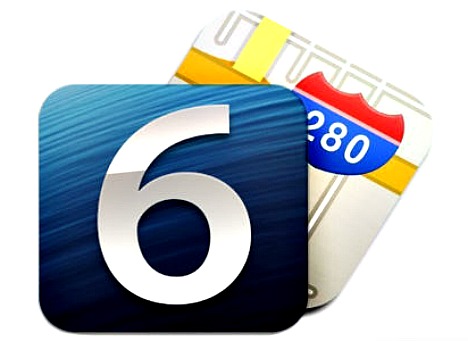 Continue reading »
Webcams are great tools to use when chatting with friends, colleagues or loved ones separated by long distances. Most Apple iOS device users have wanted to use iDevice as replacement for webcam especially when it breaks instead of buying an external webcam. It is good to set up with an iOS app named as iWebcam, which turns your iDevice into a real and driver-based webcamera.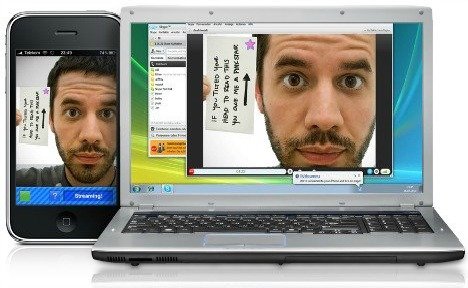 Continue reading »
There could be occasion that you would like to share your photo stream album on iOS 6 with friends or family who aren't using iOS and iCloud. With Photo Stream, users able to share a Photo Stream album on iOS 6 with other iOS users, or through the iCloud Web site. Shared Photo Streams allow to post and share photos to a Photo Stream album hosted by iCloud.
If you wonder how to do it, below are simple steps that you can follow to get it done.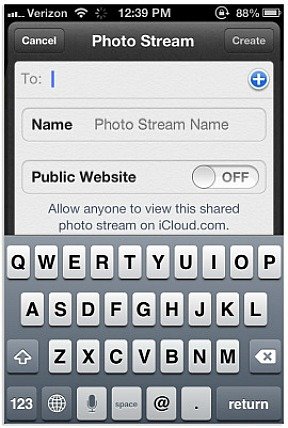 Continue reading »
The next version of iOS 6 has been released by Apple ahead of arrival of highly anticipated and long awaited iPhone 5. iOS 6 bring some minor changes to the program's as well as some new features. iOS 6 support for iPhone 5, new iPad, iPad 2, iPhone 4S, iPhone 4, iPhone 3GS, iPod touch (4th generation), and iPod touch (5th generation). The iOS 6 has been made available for download and update directly through iTunes.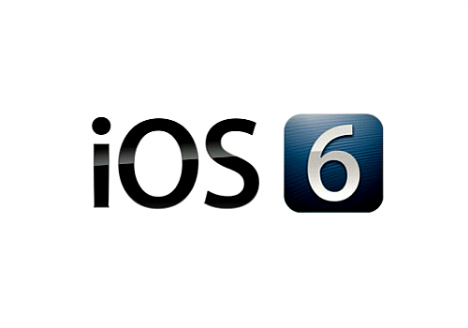 Continue reading »