Browsing articles in "Mobile Apps"
A new version iOS for Apple devices has been released by Apple, though it's still beta version of iOS 7. The new update version of iOS is version 7, features a radically overhauled interface, transparent animations, new Control Center, Airdrop, Access Notifications On The Lock Screen, and more. With new iOS 7, all of the icons have been redesigned; the home screen signal strength bar has been replaced by a series of dots rather than bars.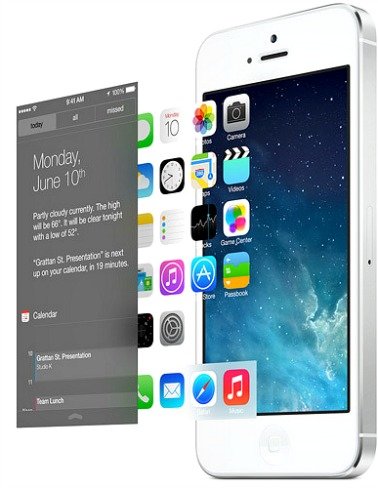 Continue reading »
While it's nowhere near as comprehensive as WeatherBug or AccuWeather, BBC has just released a new standalone weather app for iOS and Android device – BBC Weather. Another new iOS and Android platform application joins other BBC offerings such as its popular News and iPlayer app.
You've probably heard of people "rooting" their Android devices. Whether you've had your Android devices for a long time, or you've just bought a new one, there is no moment quite as sweet as when you finally get around to "rooting" the devices.
Rooting means gaining root access to the device. By rooting the Android devices, users can administrative access to their device software. It allows users to customize, install custom apps, manipulate device for long lasting battery life, install custom ROM's, and themes. Here's the 10 essential apps that will help for rooted Android device to the fullest.
Continue reading »
With data plan pricing on the rise and unlimited plans being throttled, it is important to control device data usage. You don't really need an unlimited data plan. What you need is a good tracking app that able to track device data usage so that can be within the limits of data allocation. DataMan Next – free app that help to keep track of device data usage in real time.
The long awaited BBC iPlayer for Windows Phone 8 has finally been released following its availability on Android, iOS, and BlackBerry. BBC iPlayer is an internet television and radio service and software application developed by the BBC that allows users up to date and enables users to catch up on their favorites BBC shows on the go.
Time to time, smartphone device may have accumulated many junks, useless apps, messy settings or configurations, and may have slow down significantly or slower compared to brand new phone.
Most smartphone device users will probably upgrade to new generation of device when new model is available, or getting a new replacement or refurbished device, or has decided to restore smartphone device back to original factory default condition.
Facebook lovers with Android device rejoice. If you're looking to play Facebook Home on Android, Google Play Store is available now for download to turn your device home screen into Facebook news feed.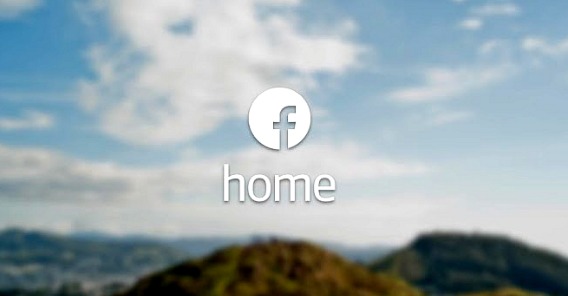 Continue reading »
Good news for Facebook fans who own a latest Android-based smartphone! The social media giant, Facebook has recently announced its new Facebook Home application which allows users to easily keep in touch with their Facebook buddies via a Android handset, providing Facebook enthusiasts a next level of social media experience. In order to consolidate the leading positions in social media market, Facebook Home has introduced an array of tools including Cover Feed, Chat Heads and App Launcher that are built more towards taking care of today's social needs.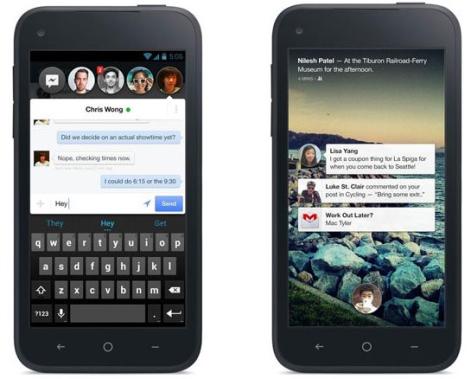 Continue reading »