Time to time, smartphone device may have accumulated many junks, useless apps, messy settings or configurations, and may have slow down significantly or slower compared to brand new phone.
Most smartphone device users will probably upgrade to new generation of device when new model is available, or getting a new replacement or refurbished device, or has decided to restore smartphone device back to original factory default condition.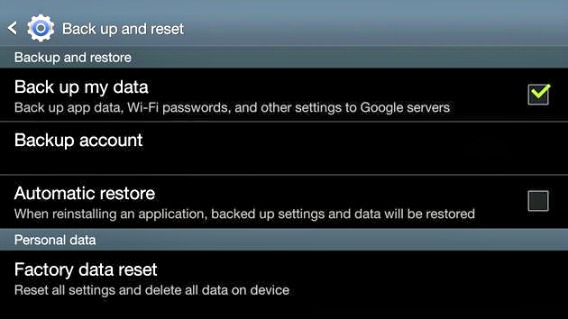 Here how to factory reset Samsung Galaxy Note II:
Option 1:
Press the capacitive Settings button
Select Back Up and Reset under personal
Scroll down to the bottom of the list, press Factory Data Reset
Press Reset device
Now, smartphone device will fully reset with original factory setting
Option 2:
Power off smartphone device
Press Volume Up + Power + Home button at the same time
Release all buttons when see the SGN2 Logo
The smartphone will now in System Recovery Mode
Use the Volume Up and Down to navigate to Wipe Data/factory reset and press Home button
Select Yes — delete all user data
Select reboot system now to factory reset the smartphone
Now, the Samsung Galaxy Note II device can be used in brand new state and clean condition with factory reset setting. The factory reset will delete all the data including applications, data, settings, and contents on internal storage.