Browsing articles in "Mobile Apps"
If you suffer from unwanted calls on your Android device, Sanity gives you an easy way to block them. Sanity is a free utility for Android to manage phone calls and SMS messages on Android device.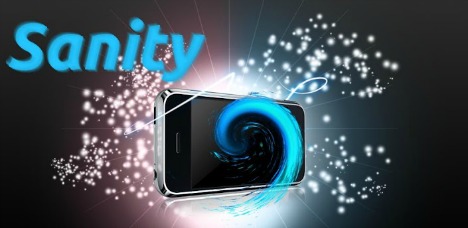 This useful utility app lets users block unwanted phone calls and messages from anyone not in the list of approved contacts, or from any unknown or anonymous numbers. The app comes up with a call recorder, call blocker, call announcer, auto call answer, automatic hands free mode, volume control, notification, and more. It has multiple methods to customize the incoming or outgoing calls on Android.
Continue reading »
Jailbreaking has returned and the servers that are providing the jailbreaking service are already overloaded. The tool to jailbreak Apple iOSdevices running on a new version of firmware is now been released by Evad3rs. The Evasi0n 1.4 can untethered jailbreak the Apple iOS 6.0 and 6.1 devices to enable ability to install and run custom packages. The jailbreak is possible after Apple released iOS 6.1.2 update which patched a few enhancements including exchange calendar bug that was causing battery drain and increased network activity, but not the bug used by the jailbreak.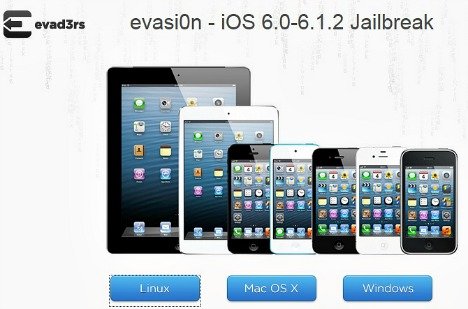 Continue reading »

If you're looking for a service that allows you to send free text messages (SMS) to any country in the world, GO SMS Pro may be the only choice now, as most free SMS sending service is either defunct or not reliable. GO SMS Pro is a free service app that comes with elegant, customizable UI and a ton of SMS features including scheduling, folders organization, sending over Wi-Fi, and more.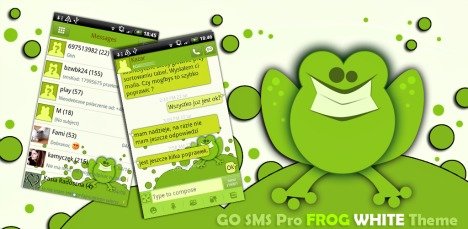 Continue reading »
With millions of iOS-based and Android-based smartphones been sold every month, the cross-platform support of Snapchat allows millions of people to share a moment with friends for free through photos, record videos, text and drawings. SnapChat is an application for iPhones, iPads and Android devices that allows subscribers to send photos to others. Snapchat on Android can communicate with friends on iPhone, and vice versa. It is available for free in both the Apple App Store and Google play store.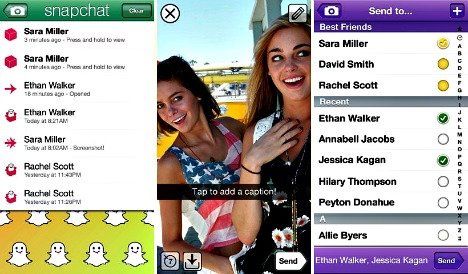 Continue reading »
When making the switch from iPhone to Android there is always going to be something that can't be taken across to the new device. Apps will have to be abandoned (although there will most likely be an Android version available), as well as some of the iTunes functionality and other Apple-specific features. This guide aims to make the switch as easy and painless as-possible, showing how to get most of the important files and data on to the Android smartphone.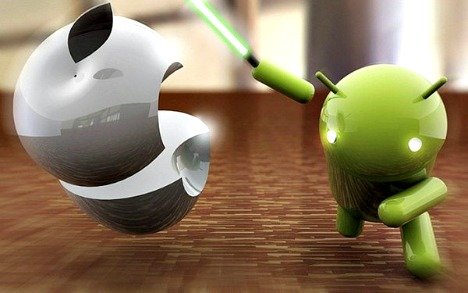 Continue reading »
Most of the human population has been wiped out by virus and those infected that don't die have been turned into feral beasts with an insatiable desire to eat the few remain survivors, and that can only mean one thing – zombie attack!
Zombies eh! If there ever were to be an actual zombie holocaust on humanity the chances are it would raise little more than a 'meh' from most people, so familiar are we with the undead horde rampaging around, eating brains and causing a fuss in every form of media known to man.
But we digress. So what of Dead Trigger? Yes, it's another game where you shoot zombies as the name quite clearly indicates. What users might not quite be prepared for is the excellent quality of the graphics. This game looks lush! It's a first person 3D shooter with great looking environments, tons of detail and excellent lighting effects that create a really vibrant feel, and it's free! This is little hard to believe at first because everything about it feels like a premium title. The presentation is top notch.
Continue reading »
Frustrated with the built-in Messaging application? Want more features? Then chompSMS is one for you! This very popular and well supported SMS app features loads of extra features like chat-style bubbles, contact pictures, quick reply, signatures, templates, blacklisting, lot of customizations themes, as well as free texting using the TextFreek Service.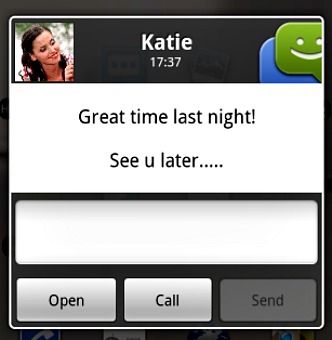 Continue reading »

We have seen many personal finance apps over the years. Most of them feature much of the same functionality and it tends to only has the interface that distinguishes between them. They are generally very helpful, but many still lack in several aspects that would meet the expectations from a lot of users. Although it is not actually very much work in real terms, it is time-consuming and easy to forget when you are in a hurry or in the middle of a busy shop. Mint.com is the ideal solution for those times and for anyone yet to find a finance app that suits their needs. Mint.com is fun to use for managing a budget, bills, and personal finance accounts.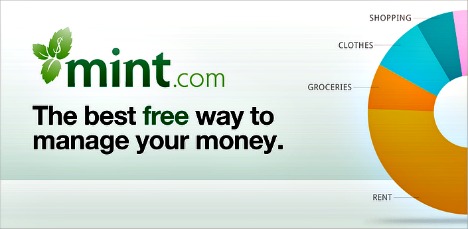 Continue reading »