Facebook lovers with Android device rejoice. If you're looking to play Facebook Home on Android, Google Play Store is available now for download to turn your device home screen into Facebook news feed.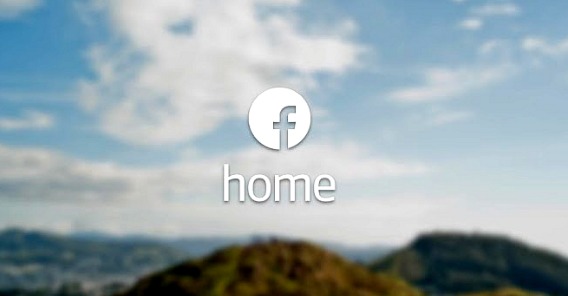 Facebook Home comes with several useful features with puts more focus on your friends and social sharing than the separate apps you use to communicate, with a new home and lock screen, new notifications area, and Facebook integration. With this new feature, you can always update to date with friends' posts and photos on home screen, quick access to essentials, and upfront notifications. It basically turns device home screen into cover feed that makes your social networking connections easily without launch Facebook app.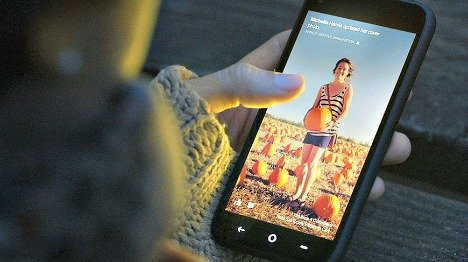 Although the latest Facebook Home is a replacement for your smartphone's home screen to give Facebook center stage, but Google Play Store shows that roughly 47% of Android users have given the new software just one star so far and 14.5% have given it two stars. While another 61.5% users give below-average rating and overall rating on Google Play Store is 2.3 stars.
Facebook Home is free for download from Google Play Store so you will need to go to play store on your device and search for "Facebook Home". No doubt, this is quite an easy ways to download especially for who intend to try new Facebook Home by single tap.
Download Facebook Home for free from Google Play Store.