Browsing articles in "Mobile Apps"
Nokia Corporation had recently introduced their Point & Find application for all their Internet-enabled Nokia camera phones – a new way to find and connect to relevant information when you're on the go.


Continue reading »
Great news for Google Mobile users on Blackberry devices. First introduced back in November 2008 for iPhone users only, the Voice Search and My Location applications immediately became the 'talk of the town'. And now Blackberry users can finally join the crowd.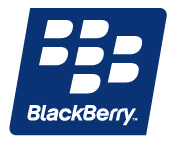 Continue reading »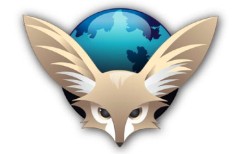 Introducing Mozilla's Fennec – for people who are always on the go and uses their mobile phone to surf the internet. Fennec (alpha 1) is an early developer release of the mobile version of Firefox and is meant for testing purposes only and to get feedback from Web developers.
Continue reading »
Have you ever experienced being harrassed by unknown calls? Or having to answer your boss' calls after office hours or during your much needed vacation? But you can't switch off your mobile phone because there will be other important calls from your family or friends. CallsBlocker could help you to solve this problem.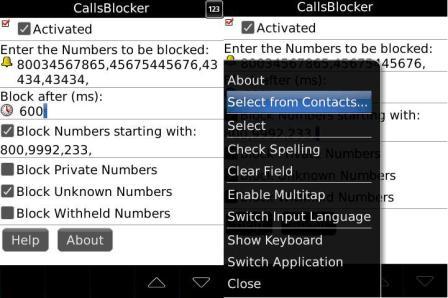 Continue reading »
Amazon had recently issued a letter to Mobileread.com in its efforts to stop the distribution of an illegal tool, named kindlepid.py, designed to circumvent copyright protections for Kindle 2 books. This illegal software is supposingly able to trick the Kindle into reading other types of files and this had obviously exasperated people at Amazon.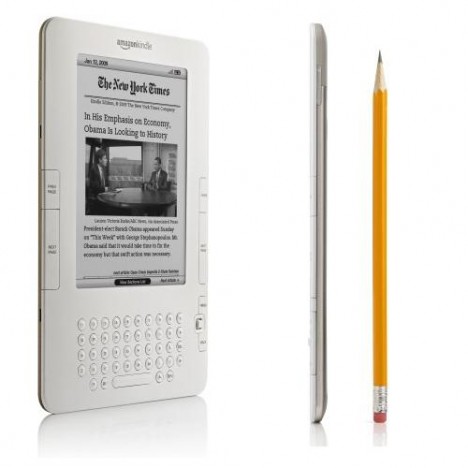 Continue reading »
Skype and Nokia have worked hand-in-hand to bring the best services to their clients. Skype is developing a VOIP (voice over Internet Protocol) software client for Nokia's smartphones. Nokia will preload the application onto the top-of-the-range N97 starting from the third quarter of 2009.
Continue reading »
Animoto has finally reached iPhone store! This interesting web application is a powerful tool to create a slideshow based on the photos uploaded to it. The effect of the slideshow is fantastic and it is something like a movie trailer rather than a normal animation slideshow. Read our previous post to know more about Animoto.
Continue reading »

Macrospecs Inc has brought good news to Windows Mobile phone users by unveiling a new software application, FriendMobilizer, which allows users to enjoy full access to their Facebook account while they are on the move. Keeping track with friends via the social networking website, Facebook, has become a new trend in this latest technological era. For avid travelers, they can access their Facebook via mobile phone to know their friends' status, update information, etc. However, there seems to be a lack of good applications for Windows Mobile Phone users to enjoy this social networking website via their mobile phones. Thus, FriendMobilizer is introduced just in time.
Continue reading »