Great news for Google Mobile users on Blackberry devices. First introduced back in November 2008 for iPhone users only, the Voice Search and My Location applications immediately became the 'talk of the town'. And now Blackberry users can finally join the crowd.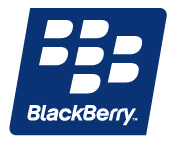 With the Voice Search on your Blackberry, all you have to do for search is just press and hold the green button while speaking into the phone. No more worrying about wrong spelling. Google Mobile's Voice Search will reveal the true spelling to you. Just scroll down the pops up suggestions and select.
Combined with the My Location feature activated in your Blackberry, you just need to say "cinema" and it will return results of the nearest cinema location to you! No more typing on those tiny buttons. Really cool features, especially for big thumb Blackberry users. And by the way, these apps do support British English as well, just in case you have a heavy British accent.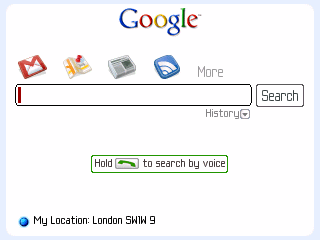 Google Mobile App is now available on all versions of Blackberry running on O/S 4.1+ and with Voice Search on O/S 4.2 and above. Blackberry Storm is not supported at this moment.