Amazon had recently issued a letter to Mobileread.com in its efforts to stop the distribution of an illegal tool, named kindlepid.py, designed to circumvent copyright protections for Kindle 2 books. This illegal software is supposingly able to trick the Kindle into reading other types of files and this had obviously exasperated people at Amazon.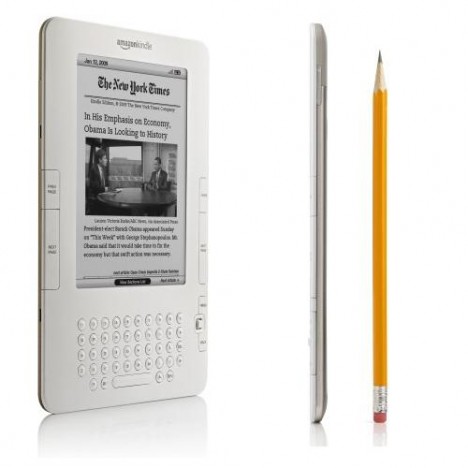 Amazon also mentioned in their letter that distributing the illegal kindlepid.py software to the public constitutes a violation of the anti-circumvention provisions of the Digital Millennium Copyright Act (DMCA) and threatened legal actions against Mobileread.com.
For your information, kindlepid.py is actually a small Python script allowing users to derive a Mobipocket-compatible personal identifier (PID) for their Kindle reader. This PID in itself has nothing at all to do with reading any copyrighted content. It is only used to make legitimate e-book purchases at stores other than Amazon's.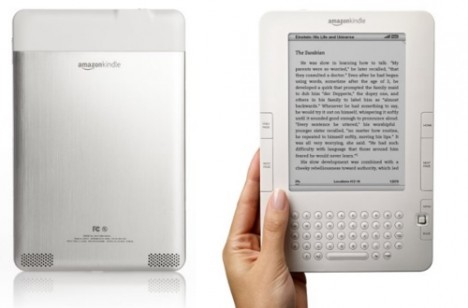 Come to think of it, does Amazon really able to sue an individual for increasing the functionality of their device?