Skype and Nokia have worked hand-in-hand to bring the best services to their clients. Skype is developing a VOIP (voice over Internet Protocol) software client for Nokia's smartphones. Nokia will preload the application onto the top-of-the-range N97 starting from the third quarter of 2009.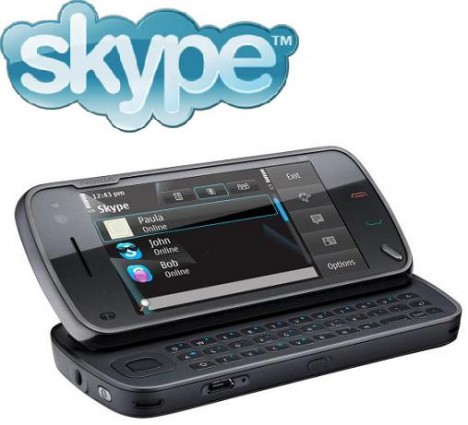 "The Skype application will allow users to make voice calls, send instant messages and also to select it as a widget so they can see which of their friends are online, all the time", said Jose-Luis Martinez, Nokia's Vice President for N-series phones.
"The application will be integrated into the phone's address book, making it as easy to place a call to a contact's Skype username as to their regular phone number", said Skype Chief Operating Officer Scott Durchslag.
With the Skype application, the Nokia N97 users will be able to make free or low-cost phone calls over the internet whether using Wi-Fi or cellular connections.