Browsing articles in "Mobile Apps"
Have you ever wondered how to switch on or switch off phone-charging when connected through USB? Wondering what's your Sony Ericsson phone's software info? What's your SE phone configuration? Or even how to run your own service testing or diagnosis for errors before sending it to the service centre? Well, here's how you can hack and break into your Sony Ericsson phones with a few simple coded steps and access its Services Settings.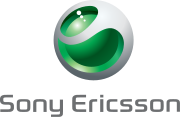 Continue reading »
DeviceFidelity, Inc. has announced the availability of its In2Pay mobile contactless payment solution for your beloved Apple iPhone, which consists of a patent-pending protective case with mobile contactless capability and In2Pay microSD technology, enabling iPhone owners to wave their iPhone in front of a contactless payment terminal for a contactless transaction. In simply words, the iPhone In2Pay solution can convert your iPhone into a renowned Visa mobile payment device for added convenient and flexibility.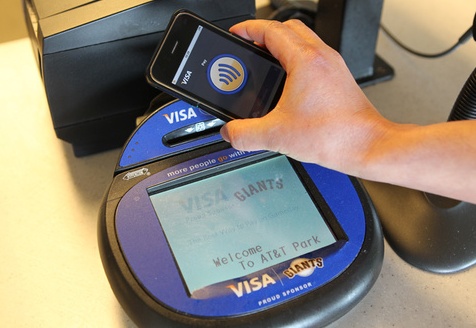 Continue reading »
Having an email account is not a difficult task. Having a digital signature at the end of your email is, however, slightly more complicated for some people. Most of us might use different types of size or font in our name to create our signature. This type of signature is not unique at all because everybody could make it. With a free Autograph iPhone app from Ten One Design, you can now create your own exclusive digital signature via Wi-Fi.
Continue reading »
The night sky is full of mystery and wonder. The stars in the night sky will change location every night. If you would like to know more about the secrets of the night sky, Pocket Universe could be the expert to accompany and guide you the whole night long. Pocket Universe is an iPhone app that is friendly to novice star gazers.
Continue reading »
Looking for a smart way to distinguish why your baby is crying? As you know, crying is essentially a baby's first language, which expresses his/her needs as well as feelings. The new Cry Translator is an innovative, easy-to-use iPhone app that able to quickly identify the 5 distinct cries made by infants – hungry, sleepy, annoyed, stressed and bored, aiming to help parents/caregivers soothe the baby.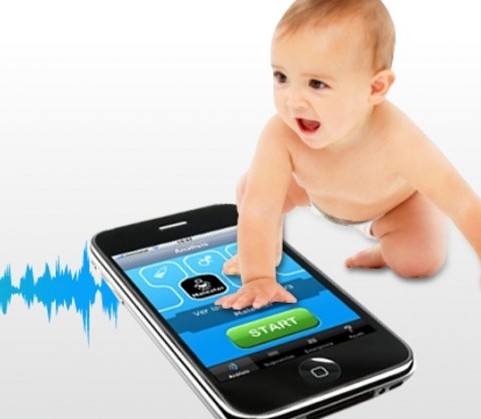 Continue reading »
If you're an iPhone user, I'm sure that you would always look for cheap or free iPhone apps. However, there are thousands of apps available in Apple App Store. How do you keep track of your favorite apps when they go on sale or are up for grabs for free? BargainBin could help you with this. It can effectively monitor your dream apps and inform you when they go on sale.

Continue reading »
Mobile phones these days have plenty of useful features. Apart from using them to make and receive calls, perhaps the most utilized feature of all is sending and receiving SMS or text. Sometimes, for sentimental reasons or other, you might want to keep those SMS text for future reference. Well, here's how you can transfer these text messages to PC by simply downloading this free software – MyPhoneExplorer v1.7.4.


Continue reading »
To consolidate its synchronization tools for various mobile phone products, the world's leading mobile phone maker, Nokia, has lately released its Nokia Ovi Suite 2.0 Beta. Released by Nokia's Beta Labs, the Nokia Ovi Suite 2.0 is a replacement for various Nokia's synchronization programs such as Nokia PC Suite, Nseris PC Suite, etc. With Nokia Ovi Suite 2.0, the Finnish company intends to make it work as a sole synchronization program for all Nokia mobile phones.
Continue reading »