Looking for a smart way to distinguish why your baby is crying? As you know, crying is essentially a baby's first language, which expresses his/her needs as well as feelings. The new Cry Translator is an innovative, easy-to-use iPhone app that able to quickly identify the 5 distinct cries made by infants – hungry, sleepy, annoyed, stressed and bored, aiming to help parents/caregivers soothe the baby.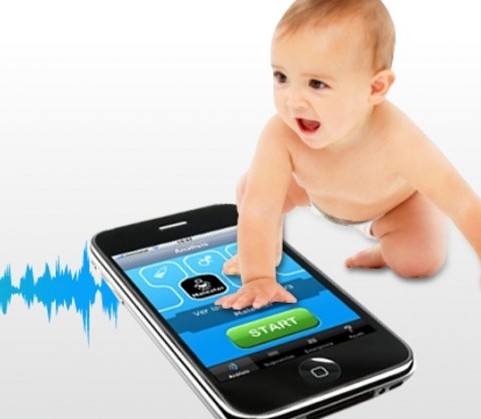 According to Biloop (electronic engineering company), the patented sound identification technology behind Cry Translator has been tested in North America and Spain with an impressive 96% of accuracy.
Benefits Of Cry Translator:
Quickly identifies a cry within 10 seconds
Eases the anxiety associated with calming a crying infant
Builds confidence in understanding and comforting your baby
Helps reduce overall infant crying
Improves baby-parent relationship
Cry Translator application for iPhone and iPod touch (with external microphone) is now available for download on Apple App Store for a promotion price of $9.99 (until November 11, 2009).