Browsing articles in "Electronic Gadgets"
Looking at a "special warm" gift for your beloved mother in coming Mother's Day? One of the most trusted and recognized consumer brands in modern marketing history, Memorex has concerned of your needs with the launch of its latest fashionable digital photo frames – Special Occasions (MDF0712-C) and Floral (MDF0722-WLDB), featuring a same 7-inch widescreen LCD display with resolution of 480×234, aiming at mother's Day gift giving.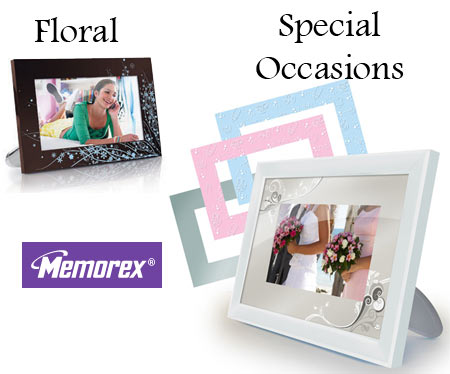 Continue reading »
The leading global provider of award-winning networking, storage, multimedia and memory solutions, Buffalo has announced the launch of its latest dual drive LinkStation Mini (LS-WS1.0TGL/R1). It's a compact and handheld 1TB (terabyte) NAS (Network Attached Storage) device based on a pair of RAID-configured 2.5-inch 500GB hard drives, including an on-board TwonkyVision DLNA server, which allows users to stream media files through any DLNA-supported media player.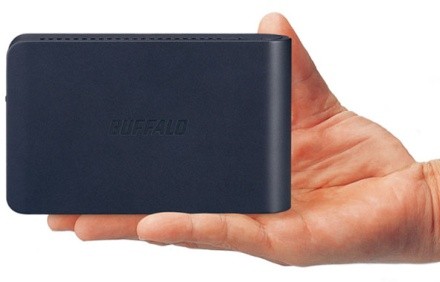 Continue reading »
How many times you forget to switch off your car light that put your in trouble when you want to ignite the engine again? Most of the latest vehicles may have preinstalled alarm system that triggers the driver when the car was left with front lamp switched on. However, majority of vehicles on the road are still vulnerable to this kind of unfortunate situation. You may able to resolve this by having jumper cable and jump start it using another vehicle's battery. Alternatively, this is the innovative product targeted for ladies or those that still find the jumper cable inconvenience to be used.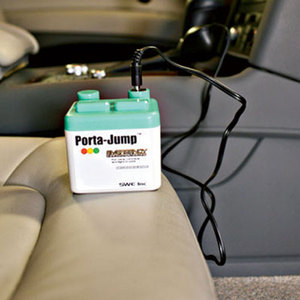 Continue reading »
The consumer electronics leader offering innovative technology solutions that are fun, stylish and help people enjoy daily life, IOGEAR has announced the launch of its first portable media player (PMP) – GMD2025U120, enabling consumers to simply transfer and organize your multimedia content from your PC/notebook (through USB 2.0) to the PMP, and view it on a television or entertainment system. The gadget seems perfect for business, vacation and travelers who prefer to take their favorite movies, family videos, photos, slideshows and music with them anywhere.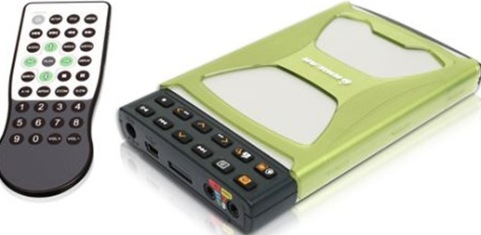 Continue reading »
Following the recent announcement that the 3Dconnexion 3D mouse family will be supported by the SecondLife Grid (popular online 3D virtual world), the leading provider of 3D mice for 3D design and visualization, 3Dconnexion has just expanded its award-winning 3D mouse product line with SpaceNavigator for Notebooks, which aimed to enable a precise, rich 3D experience in a compact and mobile design, targeting at on-the-go 3D professionals and enthusiasts.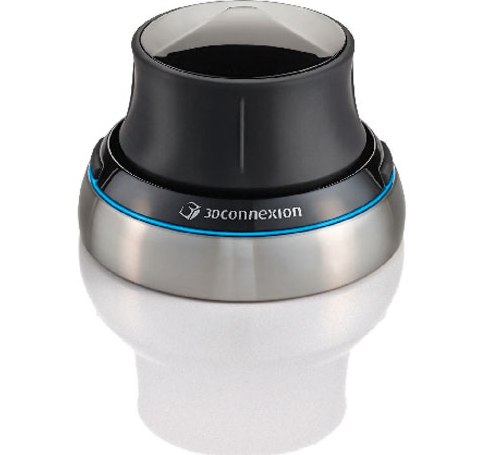 Continue reading »
The famous leading manufacturer of flash storage solutions and DRAM memory modules, Super Talent Technology has announced the launch of its three new 8GB USB flash drives including PICO-A with a swivel lid, the retractable PICO-B and ultra small PICO-C (4.7 grams ; 31.3mm x 12.4mm x 3.4mm) thanks to the chip-on-board (COB) technology. According to the company, these PICO USB flash drives can support up to 30 MB/s (200X) transfer speeds.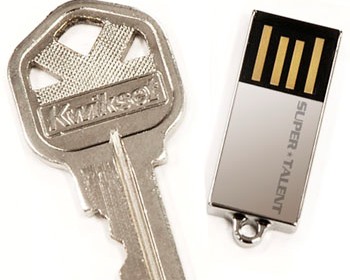 Continue reading »
Have you ever experienced hot thighs while working on your laptop? Not sexy thighs but literally warmed laps and thighs due to the long hours spent on the notebook. There is a new product in the market which can line your laps and keep them cool while you surf to your heart's content or finish that important assignment due the next day.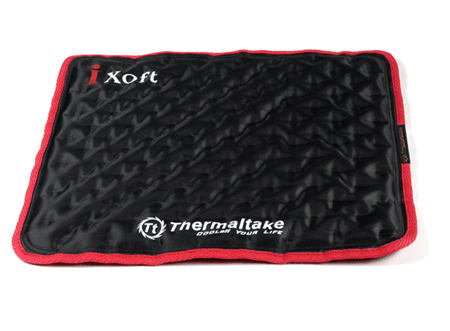 Continue reading »
Wanna own two phone numbers but feel lazy and trouble to carry two handsets? The leading mobile phone and telecommunication equipment provider, Samsung has concerned of your needs with the launch of its latest Samsung D780 mobile phone, which is the successor of Samsung's first GSM dual standby mobile – D880.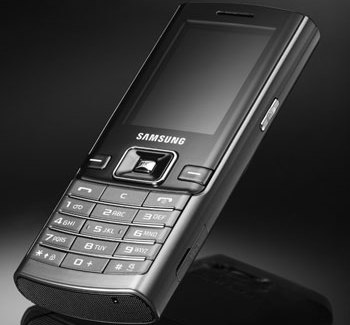 Continue reading »