Browsing articles in "Electronic Gadgets"
The US-based company best known for developing the world's first disposable cell phone, Hop-on has announced the launch of its $20 low end GSM cellphone with no LCD screen, using a Texas Instruments chip set and operates on the 900/1800 MHz frequency.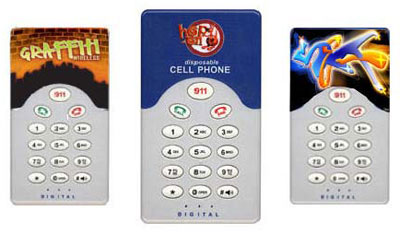 Continue reading »
Brando, the famous gadget manufacturer has just unveiled a new type of solar charger that can charge any type of cell phones, PDA (Personal Digital Assistance), digital camera and MP3 player's batteries in the market. The gadget is lightweight and portable, that makes it suitable to be brought around as a emergency backup charger for any kinds of electronics devices operated on battery.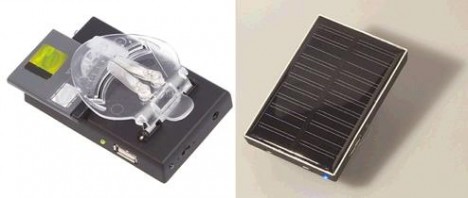 Continue reading »
Searching an innovative and energy-saving fluorescent light bulb for your home? The global company that develops, manufactures and distributes innovative products, Viatek has launched a new energy-saving compact flourescent light bulb (CFL) – Viatek Ionic 15 Watt Ionic Bulb Air Freshening. As its name implied, this Air Freshening CFL light bulb can help to keep air fresh thanks to the ionizer inside the bulb.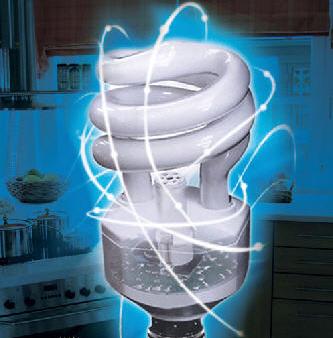 Continue reading »
HKC Communication has announced the launch of its Dual Network (GSM + CDMA) W1000 or Dual Standby (GSM +GSM) G1000 cellphones, claiming as the world's first dual-SIM Windows Mobile phones. According to HKC, both of the models feature a same 200Mhz CPU, 256MB RAM, 2.8-inch QVGA touchscreen display and 2 megapixel macro-enabled camera, running on Windows Mobile 6 Professional.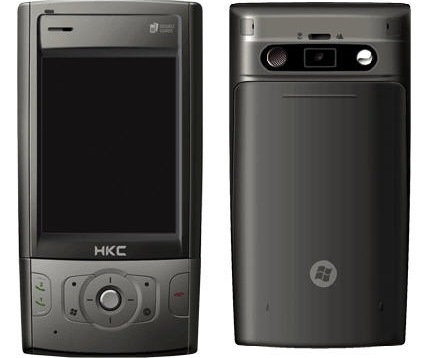 Continue reading »
The leader in digital imaging technology, Canon has announced the launch of its new shoulder mount XL H1S and XL H1A HD camcorders, including newest advanced features preferred by professional users for enhanced operation and image control.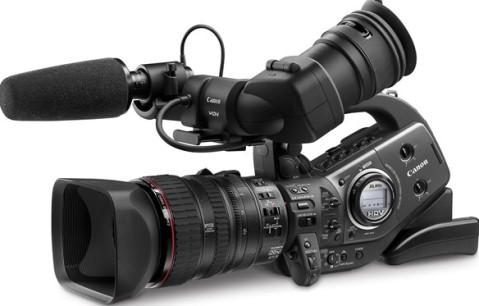 Continue reading »
Following the announcement of COOLPIX P80, Nikon has announced the new additions to its (Style) S-series family – COOLPIX S52 and COOLPIX S52c, featuring a same 9.0 effective megapixels image sensor, high-contrast 3-inch LCD display, 3x Zoom-Nikkor lens with Optical Vibration Reduction (VR) Image Stabilization, manual sensitivity settings up to ISO 3200 as well as Pictmotion function that allows users to combine their favorite movies, photos and create in-camera slide shows with music including songs uploaded from Apple iTunes.


Continue reading »
The well-known Japanese company specializing in optics and imaging, Nikon has announced the launch of its new COOLPIX P80, the high-performance digital camera featuring a 10.1 megapixel CCD image sensor with Nikon's EXPEED digital imaging processing concept, 2.7-inch LCD display (230k pixels + electronic viewfinder) with anti-reflection coating and even an incredibly 18x optical Zoom-Nikkor lens.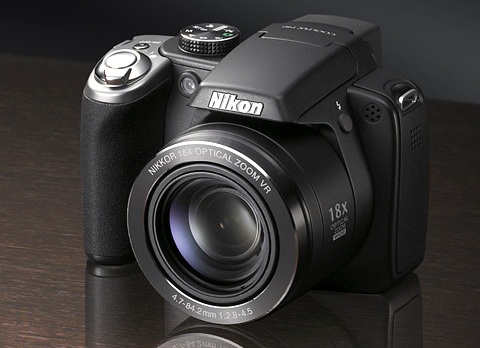 Continue reading »
The manufacturer of high-performance, consumer electronics and computer peripheral products, TRITTON Technologies has recently announced the launch of its newest AX Micro Bluetooth headset, which incorporates an attractive, diminutive design and revolutionary comfort fit attachment, aiming to offer users an impressive stability and comfort whether used in an active or corporate environment.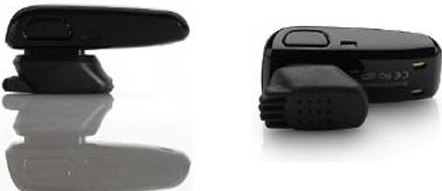 Continue reading »