Browsing articles in "Electronic Gadgets"
The manufacturer of cameras, DV recorders, lenses, flashes, and slide projectors, Vivitar has recently introduced its new, sleek and compact pocket-sized digital camcorder – DVR565HD, which able to record high definition (HD) 720p in H.264/MPEG4, with a frame rate of 30 frames per second.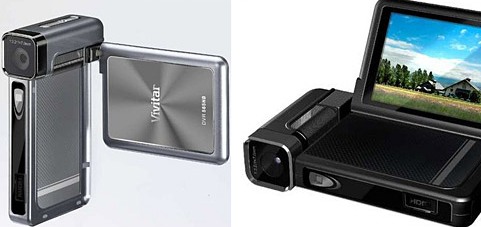 Continue reading »
If you still have the favorite old cassette that would like to turn it into MP3 format for easy storage in computer hard disk, you can rely on this device. Named as Ion U-Record, it digitizes any usable ancient cassette's analog contents to be playable in modern computer system and portable media devices such as Apple iPod.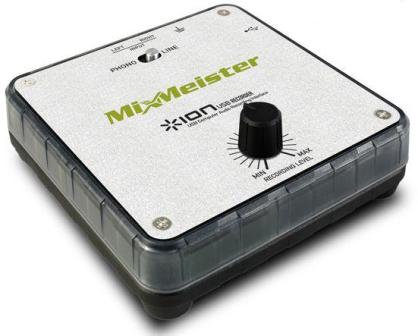 Continue reading »
The "Experts in the Ear Canal", Hearing Components has launched its new high-tech noise reduction earphones, named as Comply NR-10, which designed to maximize bass response and deliver superior sound quality, aiming to enhance your hearing experience.


Continue reading »
Samsung and AT&T have announced the new Samsung Access, which is the company's first mobile device to support AT&T Mobile TV, featuring a large, crisp and clear 2.3-inch landscape screen display, 1.3 megapixel camera, stereo Bluetooth technology, external stereo speakers, microSD slot and Video Share AT&T Mobile Music.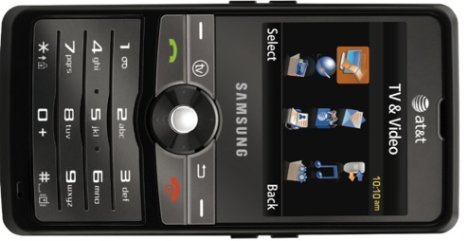 Continue reading »
The famous multinational public company producing imaging and photographic materials and equipment, Kodak has announced an enhanced, sleek and stylish digital picture frames – EasyShare P720 (7-inch), M820 (8-inch), M1020 (10-inch), boasting a newly-announced Quick Touch Border feature which allows for controlling the electronic device with a touch or slide of your finger, while leaving the display free of fingerprint and smudge, aiming to provide consumers a more personalized and intuitive picture viewing experience.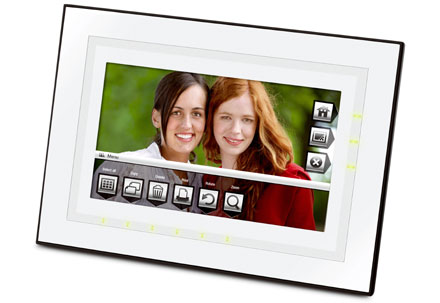 Continue reading »
Previous rumor about Motorola spinning off its mobile division is finally confirmed. Just recently, the board of directors has made decision to spin off the mobile division, aiming to offload the whole corporate company from bad financial situation due to stiff competition in mobile market segment. This is also an effort initiated by Carl iCahn, an activist investor who has influenced and pressurized the boards' final decision to sell off this division. By then, Motorola will consist of two totally independent entities, leaving Broadband and Mobility Solution as a centric business core focusing on public, government safety equipment, wireless infrastructure and set-top boxes.
Continue reading »
Are you an active person who must have your music when you're jogging or running? Bluetooth headset will keep your headphones on even when your feet are devouring the miles. The JayBird JB-200i-01 is an elegantly designed Bluetooth headset to give you maximum listening pleasure without cramping your style.



Continue reading »
The US-based manufacturer providing accessories and protective solutions for personal computers, iPods and other digital devices, RadTech has launched a new pair of headphones for Apple iPhone, dubbed as ProCable In-Ear Isolation Headset for iPhone, aiming to provide iPhone users a clean and focused listening experience.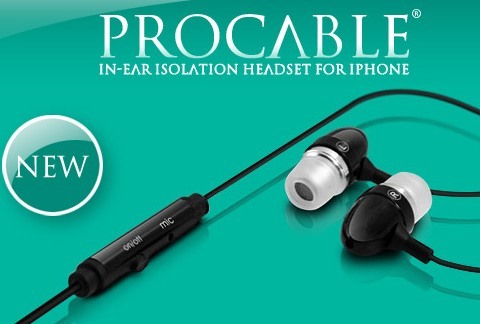 Continue reading »