Browsing articles in "Freebies & Deals"
Box is a simple and powerful online storage and sharing service built for the purpose of collaboration that provide file storage in web-based. Box comes with intuitive and easy to navigate online interface. With box, users can easily access and share any files or folders anywhere, and set permissions that dictate recipients edit, delete or view the files. In addition, the online storage service – Box also able to boasts quick upload speeds with simply upload process.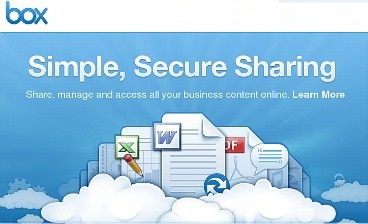 Continue reading »
 Anvi Smart Defender Pro is a powerful security tool from Anvisoft Corporation that provide protection for PC computer against malicious viruses, spyware, rootkits, online frauds, identity theft, and hackers, by offers multiple scan levels and cloud-based scanning. Anvi Smart Defender comes with five functional modules such as Scan, Cloud Scan, Guard, System Optimization, and ToolBox. In addition, Anvi Smart Defender Pro adds system optimization function and swordfish engine to scans and detects Internet security threats.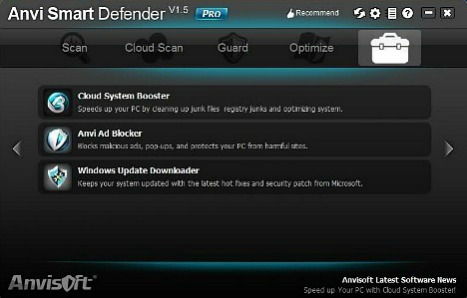 Paragon Image Backup for Windows 8 is a simple disk imaging tool from Paragon Software that provides complete backup and recovery for Windows 8 operating system. Paragon Image Backup comes with Paragon's Universal File System Driver technology that highly resistant to corruptions and storage failures. With Paragon Image Backup, users able to quickly and easily create a backup image with ultra-large volume sizes and restore it any time needed.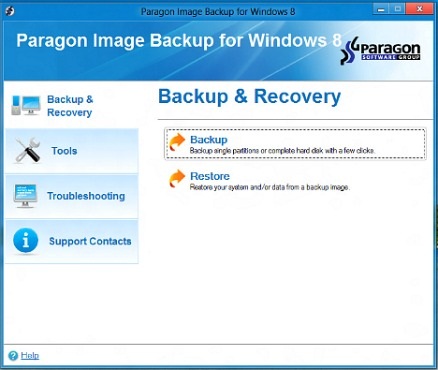 Continue reading »
Microsoft MSDN blog which integrated blog from the Microsoft Developer Network is giving away more than 80 free eBooks published by Microsoft's director of partner experience, Eric Ligman on various eBook reader platforms.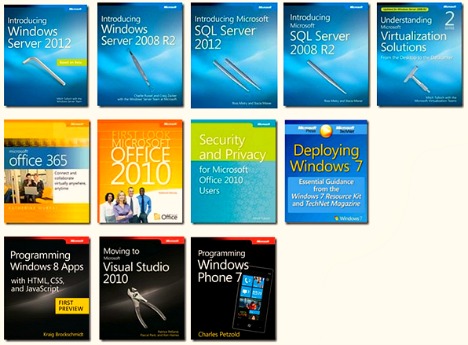 Continue reading »
Direct YouTube Downloader is a tiny application which allows users to download all favorite videos and download an entire YouTube channel with high definition. Direct YouTube Downloader comes with users friendly that allow users to download many files at the same time.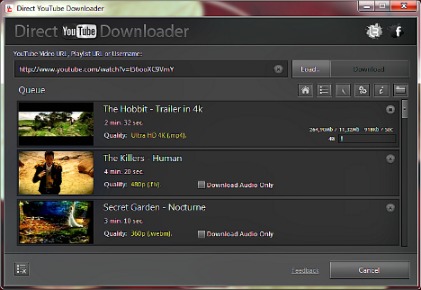 Continue reading »

 Backup4all is an easy to use backup software for Windows operating system that provides simple automatic data backup and password protection to enhance PC performance. With Backup4all, users can easily backup to any local or network drive, remote FTP servers, or to CD/DVD, Blu-ray, HD-DVD, and other removable media. In addition, it also performs saves storage space by compressing the data (using standard zip format) and even protects sensitive data by optionally encrypting by using AES Encryption (128/192/256-bit).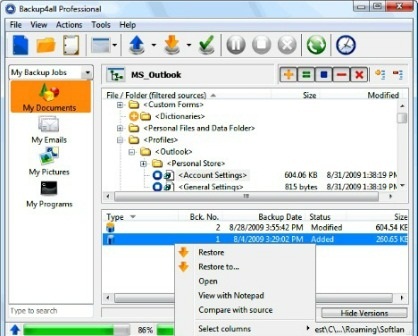 Continue reading »
Angry Birds is one of the most popular and addictive puzzle games for iOS and Android devices. Angry Birds was developed by Finland-based Rovio Mobile that need players use a slingshot to launch birds within various structures in order to destroy all the pigs on the playfield.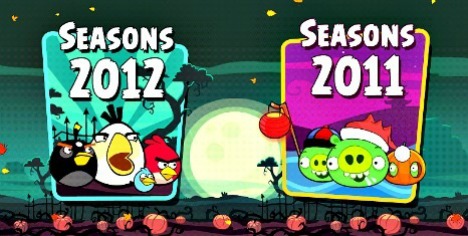 Continue reading »

 Avanquest Expert PDF 7 Professional is easy to use PDF converter software for Windows operating system that provides complete conversion for creating, editing, viewing and converting PDF files. Expert PDF is able convert files from Microsoft Word, Excel, and PowerPoint. In addition, it also features reinforces documents security (password encryption) and authenticity so that users can save and send the work securely. With Expert PDF Batch Creator features, users also able to convert multiple documents into individual PDF files.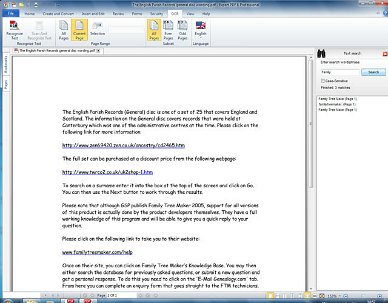 Continue reading »