Microsoft has releasing Windows 8 with a ridiculously low and unbelievably cheap price for most comprehensive edition of Windows 8. If you've not upgraded to Windows 8 yet, you should grab your license now. Microsoft has announced on its blog that the low prices for Windows 8 will end on January 31st, 2013, and after that you'll need to pay full retail price.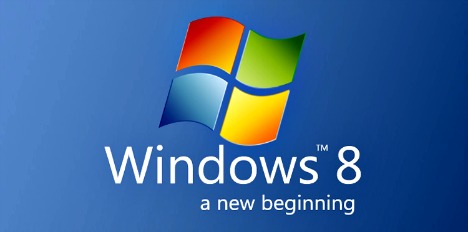 With the general availability of Windows 8 on October 26th, 2012, Microsoft has started the special Windows 8 online upgrade promotion which allows PC running Windows 7, Windows Vista, or Windows XP with SP3 for $39.99(or $14.99) and is limited to one upgrade per PC and a maximum limit of five upgrade licenses per user. While a Windows 8 with DVD installer at local retail shops or ordered online from Microsoft costs $69.99.
According to Microsoft's blog, the upgrade deals for "add features" function in Windows 8 will come to a close on January 31st, 2012. However, the last day to apply for the $14.99 upgrade to Windows 8 from Windows 7 if you bought a Windows 7 PC just before Windows 8 came out is February 28th, 2013.
Here's the summary pricing of Windows 8 after the promotional pricing expired:
Windows 8 Pro (Online Upgrade): $199.99 MSRP (U.S.)
Windows 8 Pro (DVD Upgrade): $199.99 MSRP (U.S.)
Windows 8 Pro Pack (key card with upgrade license code to upgrade Windows 8 to Windows 8 Pro): $99.99 MSRP (U.S.)
Windows 8 Media Center Pack: $9.99 MSRP (U.S.)
Windows 8 (Online Upgrade): $119.99 MSRP (U.S.)
Windows 8 (DVD Upgrade): $119.99 MSRP (U.S.)
No deals seem to be associated with the System Builder edition of Windows 8. This edition is designed for people who are building their own PCs. Users can move the System Builder operating system to other machines that they own per the licensing.
The upgrade prices may discourage many people from upgrading a Windows 7 machine to a new Windows 8 machine. With the end of promotion, this may actually help PC sales by making a new computer already equipped with Microsoft's newest OS seem more attractive.
However, promotional pricing still can be obtained at the Microsoft Store through February 1.