Avast! Free Antivirus is a complete anti-virus solution package that provides comprehensive virus protection for users from virus infection, malware attack, spams, spyware, etc. It contains an on-demand scanner with two interfaces: on-access scanner with Standard Shield and e-mail scanner which scans incoming and outgoing email messages for novices and advanced experienced users. Even though it is free, this antivirus software provides great protection against virus attack and minimizes security threat compared to the paid products in the market.
In addition to antivirus, Avast Software's CEO Vince Steckler has introduced its new program for U.S. schools, universities, and libraries – Avast! Free for Education.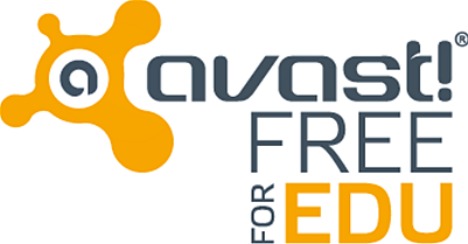 Avast! Free for Education allows schools to use for free avast! Endpoint Protection Suite. avast! Endpoint Protection Suite combines the power of avast! endpoint solutions and avast! File Server Security. It also provides protection for Windows, Mac, and Android endpoints and servers supporting up to 30,000 endpoint devices. In addition, each educational license includes two central management control options, which enables IT administrators to remotely manage all supported devices on campus.
All public educational institutions in the US are eligible to grab avast! Endpoint Protection Suite at no cost. To grab the free avast! Endpoint Protection Suite, users must be a public or non-profit educational institution / education organization or public library, operating in the United States. Users can grab avast! Endpoint Protection Suite by complete the form and apply at the following URL:
http://www.avast.com/en-us/education#application-form
After completed the application form, user will receive the valid license key via email. The email will furnish users with a valid software license key and guide users step by step on how to insert the license key to their software.