Browsing articles in "Freebies & Deals"
Norton AntiVirus 2012 with Antispyware well-known antivirus software for home and commercial use that provides proactive protection against viruses, spyware, rootkits, hackers, online fraud, identity theft and other malicious software without compromising system performance. Norton AntiVirus 2012 with Antispyware features multi-layered protection technologies to proactively block cyber-attacks and detect. In addition, Norton AntiVirus also offers quick install time, fast boot and with minimum memory require.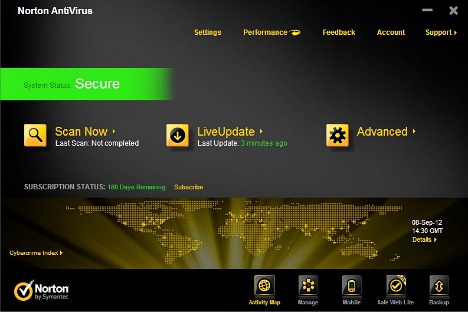 Continue reading »
ArcSoft Photo+ is a complete photo editor and photo management solution that designed for photographers and amateurs who work for photo editing and image conversion. ArcSoft Photo+ features almost similar with competitor ACDSee or Adobe Photo Viewer. With ArcSoft Photo+, users able to share the pictures with friends on Facebook, Flickr, and Twitter in real time. ArcSoft Photo+ also offers edit tools to manage, view, crop, edit, zoom, and rotate, it is the only solution that allows photographers to carry out all essential tasks of the photography workflow and digital asset management in one place. In addition, it also features slideshow functionality and supports more than 50 file formats including RAW files for different cameras.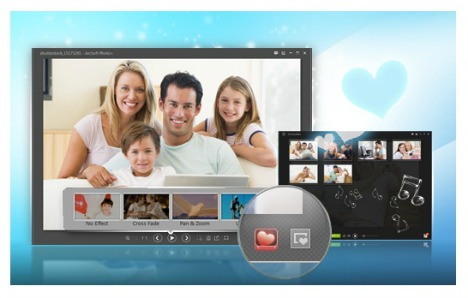 Continue reading »
Box is a simple and powerful online storage and sharing service built for the purpose of collaboration that provide file storage in web-based. Box comes with intuitive and easy to navigate online interface. With box, users can easily access and share any files or folders anywhere, and set permissions that dictate recipients edit, delete or view the files. In addition, the online storage service – Box also able to boasts quick upload speeds with simply upload process.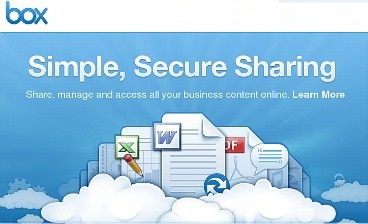 Continue reading »
 Anvi Smart Defender Pro is a powerful security tool from Anvisoft Corporation that provide protection for PC computer against malicious viruses, spyware, rootkits, online frauds, identity theft, and hackers, by offers multiple scan levels and cloud-based scanning. Anvi Smart Defender comes with five functional modules such as Scan, Cloud Scan, Guard, System Optimization, and ToolBox. In addition, Anvi Smart Defender Pro adds system optimization function and swordfish engine to scans and detects Internet security threats.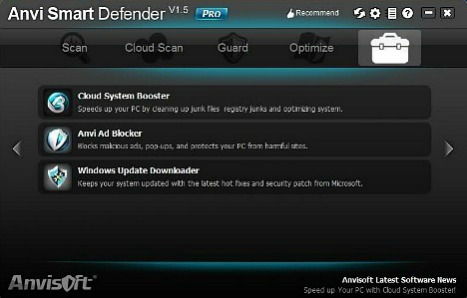 Paragon Image Backup for Windows 8 is a simple disk imaging tool from Paragon Software that provides complete backup and recovery for Windows 8 operating system. Paragon Image Backup comes with Paragon's Universal File System Driver technology that highly resistant to corruptions and storage failures. With Paragon Image Backup, users able to quickly and easily create a backup image with ultra-large volume sizes and restore it any time needed.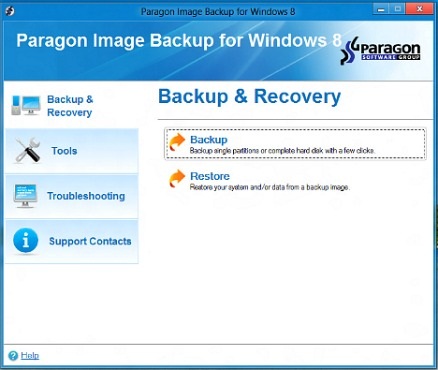 Continue reading »
Microsoft MSDN blog which integrated blog from the Microsoft Developer Network is giving away more than 80 free eBooks published by Microsoft's director of partner experience, Eric Ligman on various eBook reader platforms.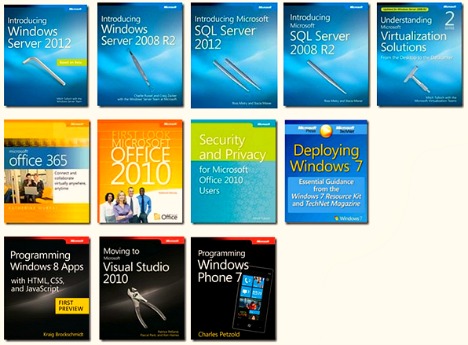 Continue reading »
Direct YouTube Downloader is a tiny application which allows users to download all favorite videos and download an entire YouTube channel with high definition. Direct YouTube Downloader comes with users friendly that allow users to download many files at the same time.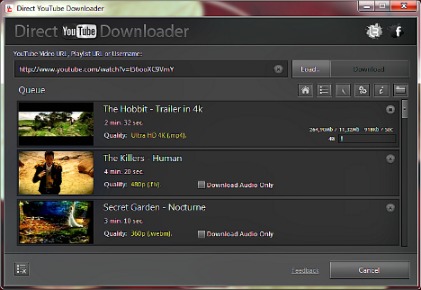 Continue reading »

 Backup4all is an easy to use backup software for Windows operating system that provides simple automatic data backup and password protection to enhance PC performance. With Backup4all, users can easily backup to any local or network drive, remote FTP servers, or to CD/DVD, Blu-ray, HD-DVD, and other removable media. In addition, it also performs saves storage space by compressing the data (using standard zip format) and even protects sensitive data by optionally encrypting by using AES Encryption (128/192/256-bit).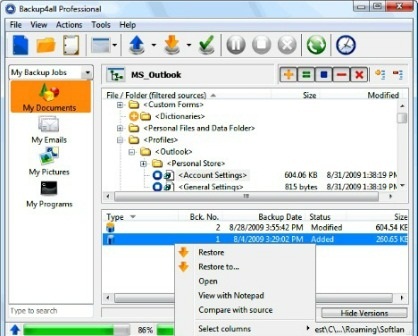 Continue reading »