Browsing articles in "Web Services"
Google has launched a new Image Search page for Android, iPhone and iPod Touch. These users can experience image searching right from their device browser just like how they access Google images on their computer. This service is, however, available in US, UK and Japan only.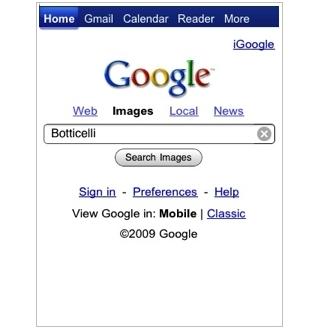 Continue reading »
Get your photo prints in 3-D. A start-up called Snapily has come up with the innovation of printing photos with lenticular printing technology to produce 3D cards, morph cards or flip cards. While family and friends have been used to seeing two-dimensional cards on photo-sharing sites such as Flickr and, a 3-D card will give them a pleasant surprise. A 3D card will simulate 3D effects and animated images without the need for users to put on special glasses. The morph card has an image that morphs into another when the card is moved while the flip card simulates a 3-D effect when an image in the card is turned over.


Continue reading »
Do you like to learn how to speak pure Chinese? Now, you can learn it via an online Chinese reader. The reader can read a single word or a few sentences from any Chinese text. Users can also select either a male or female voice to be the Chinese pronunciation online-teacher.


Continue reading »
Translating languages can be a mind-boggling experience especially when you need to do it fast and accurately. You can call up your Arab classmate or French ex-beau but that might not be the most practical solution. An easier method would be using a proper language translator application or service. Available free, Nice Translator is another web-based language translation application that offers multiple translations of up to 34 languages as-you-type.
Continue reading »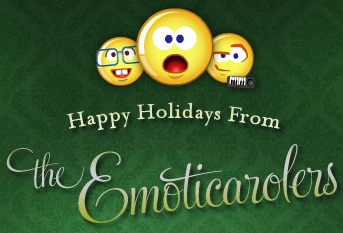 New Year is around the corner. The usual greeting cards and e-greeting cards seem so passé. Those conventional electronic greeting cards may just be ignored or simply deleted because it is human nature to get jaded when bombarded with the same images. Yahoo Messengers has presented an alternative which makes the traditional seasonal greeting more exciting and funny by allowing users to convey their wishes through an Emoticarolers card.
Continue reading »
The leading company in television services for digital video recorders (DVRs), Tivo has announced the availability of YouTube videos on the TV via TiVo DVR, allowing broadband-connected subscribers with TiVo Series3 and TiVo HD DVRs to search, browse and watch million of videos from YouTube directly on their televisions.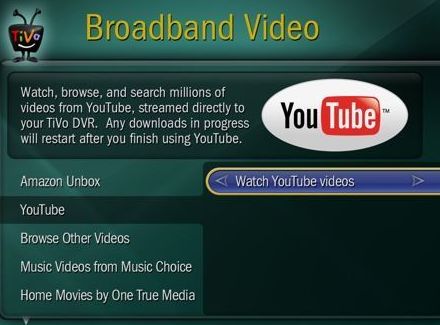 Continue reading »
The emergence of Google has changed the way users utilize the internet significantly. Most net users Google information via Google's browser, check email via their Gmail account, locate their girl friend's house with Google Earth, and so on. Besides these useful and common tools frequently seen from Google, there are a lot more Google's products available. A fan of Google has compiled a list of useful but not commonly known tools. Probably you've never heard of these tools, but it is worthwhile to give them a try.
Continue reading »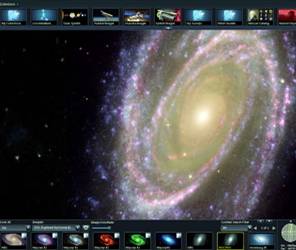 Astronomers, space enthusiasts or star gazers probably have traveled the galaxies to see the constellation or watch the planets' movement with Google Sky. If the experience doesn't seem to be convincing with Google's application, Microsoft would like to welcome you to its recently announced free tool, WorldWide Telescope, for exploring and enhancing the universe experience.
Continue reading »