Browsing articles in "Internet"
The must watch for avid football addicts and lovers – FIFA World Cup is one of the most important tournament for the most popular sports in the world like Olympic Games, held only once every 4 years with 64 matches that are going to take place in Brazil from June 12 to July 13.
However, if you cannot watch Brazil 2014 World Cup tournaments, due to no subscription to cable or satellite channels, exorbitant fee of the sports channels and the matches are not live telecast on local free-to-air channel, now you can watch the World Cup matches online, in live or near-live telecast with five websites that will be streaming World Cup matches legally for free.
With the released the Windows 8.1 Update, Windows Server 2012 R2 has also been updated and available from the Microsoft Volume-Licensing Service Center (VLSC). Microsoft made the latest updates available to Microsoft users as scheduled on April 14th, 2014. In addition to Windows 8.1 and Windows Server 2012 R2 updates, Microsoft also made the update available to those volume licensees running Windows Embedded 8.1 Industry.
Why put photo in existing normal unsurprising condition and bother to buy a photo editor if you can get things done through online without any cost? PicMonkey is completely free online photo editor that can help you to do most of the basic photo editing tasks, without any cost nor required to be downloaded and installed.
If free 100GB online storage space by SurDoc is not enough for you, then you may try out Yunio. Yunio is a user-friendly online storage service which similar to the cloud storage giant Dropbox that provide 1TB (1000GB) of free storage and unlimited bandwidth.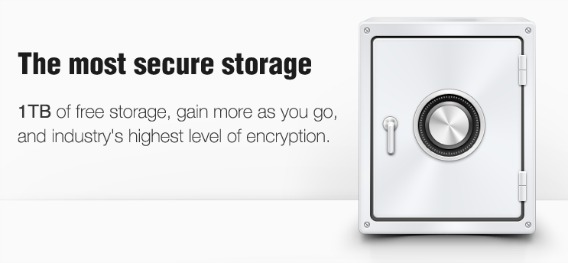 Continue reading »
SurDoc cloud is one of the hottest cloud storage services. People who are looking for free online cloud-based backup and synchronization storage space can now get 100GB from SurDoc, free of charge. SurDoc is competitor and alternative to other online storage space and sync service providers especially DropBox, Box.net, SkyDrive, Pogoplug, and Google Drive.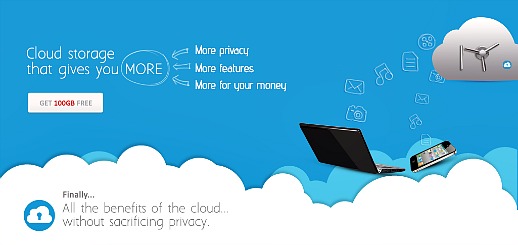 Continue reading »
Google Maps is a web mapping service application and technology from Google, which offers street maps, a route planner for traveling by foot, car or public transport and an urban business locator for numerous countries around the world.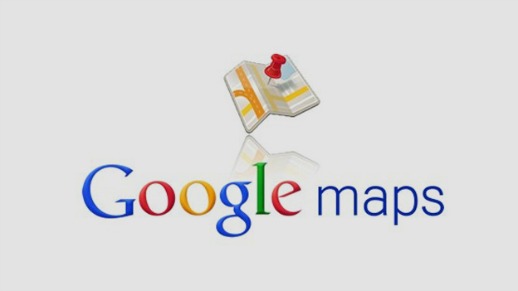 Continue reading »
To give advertisement more attractive and increase market strategy, Google announced a policy change for advertisement that turns users into product pitchmen include Google+ users' faces, names and comments in ads. Google will create sponsored endorsements based on reviews it collects from YouTube, Zagat and other Google-controlled sites.
Internet Explorer 11 (IE11), which expect final version of the browser will first debut in October with Windows 8.1, has been released Internet Explorer 11 (IE 11) Release Preview as a free download for users of Windows 7 systems.