Browsing articles in "Internet"
All webmasters who looking to register an Internet domain with Dreamhost. and want to get the domain registration free and year of hosting cheap? Lifehacker Deals Team has collaborated with web hosting service Dreamhost to offer Lifehacker readers a year of Dreamhost web hosting for only $20.
Wimbledon Championships at the All England Club is ongoing now, since June 24, and the well-known broadcast service – BBC has confirmed it will broadcast selected matches, including the men's and women's semi-finals and finals live in 3D to homes across the UK.
The newest version of Firefox 22 (FF22) has just been released, and is already available for free download through Firefox download page. The updated browser has added support for WebGL, Emscripten, asm.js, and WebRTC (Web Real-Time Communications) to makes up some ground in the browser wars with better performance.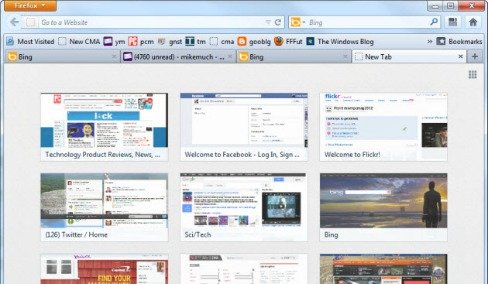 Continue reading »
The most famous photo sharing app – Instagram, recently added video features that allow users to post filtered videos to their picture collections. With Instagram's arrival of video features, video auto-play is turned on by default. The video auto-play perhaps the amount of bandwidth over time, especially for who follow a lot of people posting videos and subscribe a 3G or LTE connection service. However, video auto-play features can disable by users with some simple tricks.
Continue reading »
A fan of Wimbledon tennis championships? If you're work or on the go in this summer, and doesn't want to missing any biggest matches. A new Wimbledon partnership with YouTube could help boost the competition's appeal stateside.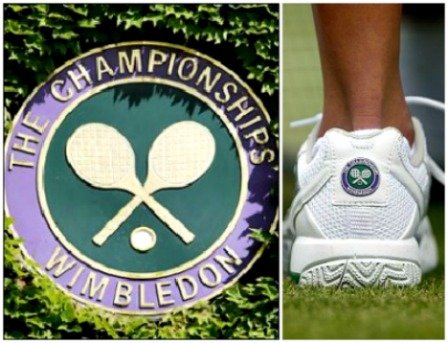 Continue reading »
SugarSync is one of the popular cloud service which actively performs files backup to the remote cloud storage and syncs the files across computers and other devices for access and sharing from a variety of operating systems, such as Windows, Mac OS X, iOS, Android, Windows Mobile, Samsung SmartTV, BlackBerry OS, and Symbian devices.
Continue reading »
Many websites now embed map from Google Maps on the web page to provide visitors with accurate location or direction information.
Normally, the embedded Google Maps will include a location pin together with a squarish info bubble or info window pop-up above the location pin which provides more information about the location, and shortcut to retrieve direction, search nearby or zoom in. Well, sometimes the info bubble is not necessary as may be described in the article, written on the page, or is obvious to viewers on visit the web page of your company. To make matter worse, if the embedded map is too small in size, part of the info bubble may be hidden out of view, and it also covers a large part of the map.
Continue reading »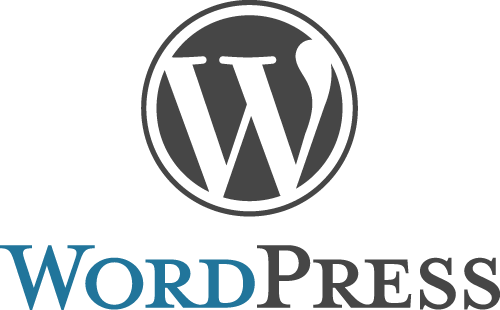 In WordPress, using a child theme has become kind of recommended and best practice, and hence it's getting more and more popular as the way to customize the theme without having to worry that the changes been overwritten during update. Child theme not only can customize the look and feel, styling and layout of a website by tweaking the CSS, it also allows additional custom functions to be added to the WordPress, supplementing the functionality provided by the parent theme.
Continue reading »