To give advertisement more attractive and increase market strategy, Google announced a policy change for advertisement that turns users into product pitchmen include Google+ users' faces, names and comments in ads. Google will create sponsored endorsements based on reviews it collects from YouTube, Zagat and other Google-controlled sites.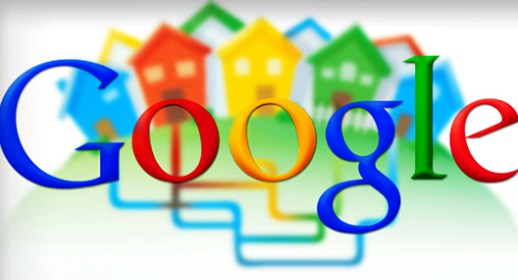 The only problem is that when this policy effective, you may see yourself appearing in ads like these:

However, not many people may like the Google new idea, especially their face popping up in ads. Here's how you can turn it off with simple setting.
Go to settings page in Google+ accounts, scroll down until see the bold letters "Shared Endorsements".
In Shared Endorsements, click Edit and then uncheck the box next to "Based upon my activity.

Note: Google may show name and profile photo in shared endorsements which will appear in advertisement.