With the released the Windows 8.1 Update, Windows Server 2012 R2 has also been updated and available from the Microsoft Volume-Licensing Service Center (VLSC). Microsoft made the latest updates available to Microsoft users as scheduled on April 14th, 2014. In addition to Windows 8.1 and Windows Server 2012 R2 updates, Microsoft also made the update available to those volume licensees running Windows Embedded 8.1 Industry.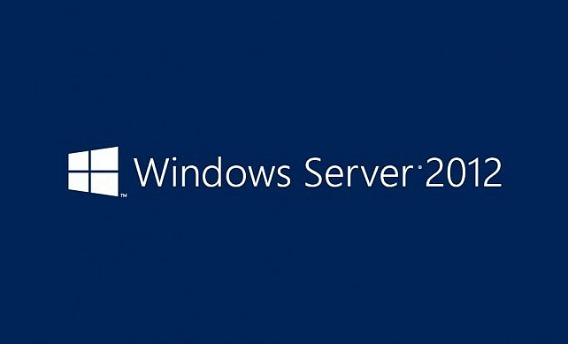 Windows Server 2012 R2 is an enterprise-class cloud and datacenter platform that provides a wide range of new and enhanced features and capabilities spanning server virtualization, storage, software-defined networking, server management and automation, web and application platform, access and information protection, virtual desktop infrastructure, and more. Windows Server 2012 R2 helps build, deploy and scale applications and web sites quickly. It also helps customers transform the datacenter, taking advantage of technical advances and new hybrid cloud capabilities to increase resilience, simplify management, reduce cost, and speed delivery of services to the business.
Windows Server 2012 R2 is available in four editions – Standard, Datacenter, Essentials, and Foundation, and is available for English, German, French, Spanish, Italian, Japanese, Russian, Chinese (Simplified).
The updated for Windows Server 2012 R2 contain three enhancements to solve the bugs fix
Adds Microsoft's Enterprise Mode for running Internet Explorer from the server
Allows organizations to use single sign-on log-in with Office 365 e-mail addresses
Adds Power and Search buttons in the server's "Windows Store Apps" (or "Metro" or "Modern") user interface
Windows Server 2012 R2 update can be downloaded from the Microsoft Download Center. Users who intend to try also can get the ISO images 180 days free trial.
Windows Server 2012 R2 for IT Professionals:
Technet Evaluation Center – Download Windows Server 2012 R2 for IT Professionals
Windows Server 2012 R2 for Developers:
MSDN Evaluation Center – Download Windows Server 2012 R2 for Developers