Browsing articles in "Freebies & Deals"
Process Lasso Pro, from Bitsum Technologies is a unique and comprehensive Windows process priority optimizing and automating software that designed to improve PC's responsiveness and stability. Process Lasso comes with technology ProBalance which allows users adjust the priority of background processes in order to prevent system stalls or micro-lags. Besides that, the software also features Bitsum Highest Performance power plan to provide maximum performance when user need it, and IdleSaver to offer more conservative power plan when user walk away.
Further, the software – Process Lasso Pro brings tons of advanced features. Here the list of features.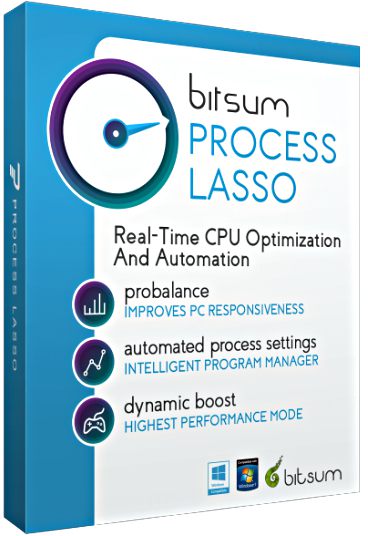 Continue reading »
Trend Micro Internet Security – an advanced security software which provides online protection and privacy against dangerous websites, viruses, spyware, and other malware.
Trend Micro Internet Security protect PC data by identifying malicious websites, emails, social networks, and instant messaging. The software also able to safeguard against phishing scams and allows user manage social network privacy settings. Apart from that, it also features parental control for restrict or filter online access to children.
Trend Micro Internet Security comes with intuitive interface which main window shows the current system status, highlighting problem areas, security summary, history logs, parental controls and subscription, auto-update, password protection, and etc.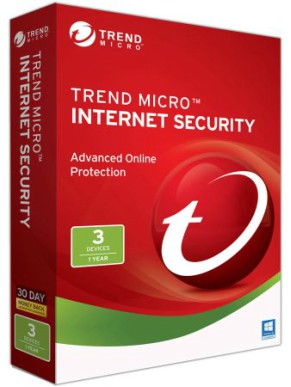 Continue reading »
AOMEI Backupper Professional is an advanced Windows backup and recovery software that features backup, sync, clone, and restore data.
AOMEI Backupper Professional allows users backup important data, files, folders, partitions, hard disk drives, applications, or operating system. The program also includes disk imaging and cloning tool which can be used to create an image file of hard drive.
In addition, the most attractive of this program is universal restore feature that enables user recover or migrate operating system to physical or virtual machines with dissimilar/different hardware.
The software also support multi-language such as English, Français, Deutsch, 日本語, Simplified Chinese and Traditional Chinese.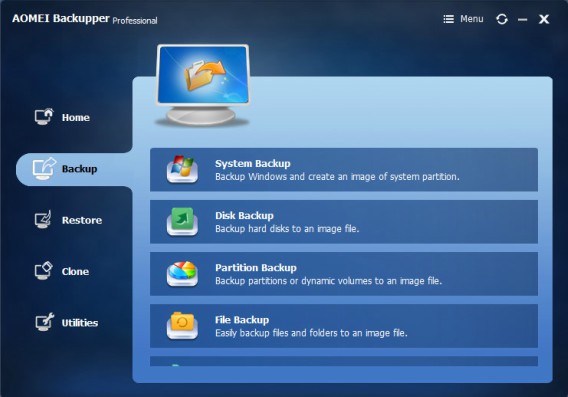 Continue reading »
Avira Phantom VPN is one of the best virtual private network services from Avira (developers of the award-winning Avira Antivirus) to encrypted, secure all data receive or send over the internet, to surf the web anonymously and bypass restrictions.
Avira Phantom VPN provides secure, encrypted tunnel to transmit data between remote users via the Internet. Avira Phantom VPN are used to protect private web traffic from snooping, interference, and censorship. In addition, the software also features to hide IP address and location, view blocked websites from anywhere, stay safe from hackers and thieves, prevent third parties from tracking.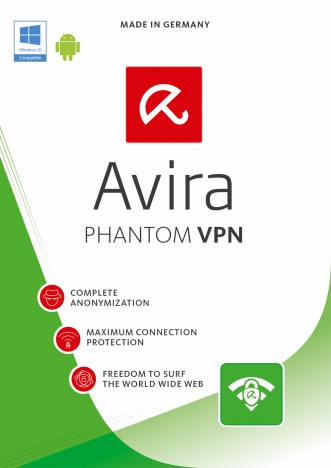 Continue reading »
CyberLink YouCam 6 Deluxe is an awesome camera and webcam software that provides powerful feature and entertaining for PC camera. YouCam 6 Deluxe is one of the software all the WebCam and Camera tools needed for work and play, even create professional business presentations.
With YouCam 6 Deluxe, users able to add more than 200 fun video effects when video recording or IM chat, or converted PC camera to take HDR and panorama photos. The software comes with 11 animated frames, 9 scenes, 3 face-tracking gadgets, 8 particle effects, face tracking avatar, 3D augmented reality, particle effect and many more exciting effects.
In addition, CyberLink YouCam 6 Deluxe also allows users manage media library, organize photos using facial recognition technology for quickly and easily find photos.
Continue reading »
BullGuard Internet Security is a comprehensive and powerful security suite for multiplatform(Windows, Macs, Android) that provides protection against all manner of threats such as viruses, Trojans, keyloggers, adware, spyware, malicious scripts, and worms. BullGuard Internet Security offers online backup system and tool for PC performance optimization, and parental control to protect kids from cyberbullying and predators.
In addition, BullGuard Internet Security also features Game Booster mode which similar functionality to the Game Mode in the Windows 10 Creators Update. When playing game, the program will pushes non-priority tasks to single CPU core, so that the rest of processor focus on the game.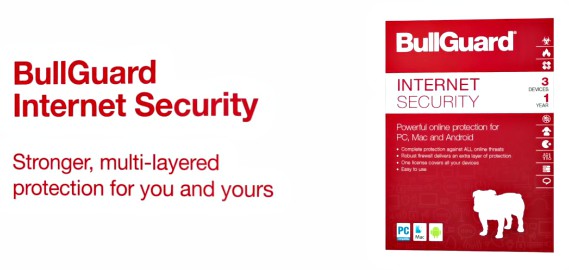 Continue reading »
The popular disc burning software application – Ashampoo Burning Studio, is designed for Windows operating system that provide features for burn, rip audio CDs, copy discs, create high-quality DVD slide shows, backup data, and erase rewriteable discs.
In addition, the software Expert Functions feature also allow users create, modified copy of an existing CD/DVD/Blu-ray disc and rewrite the data disc by using advanced settings. Ashampoo Burning Studio also ideal for storing media files in a place other than PC hard drive, in order to free up space and to create copies.
Overall, Ashampoo Burning Studio brings useful features and functionality. However, the software also comes with a couple of minor issues, which is the limited compatibility with virtual disc images, and users easily accidentally format discs.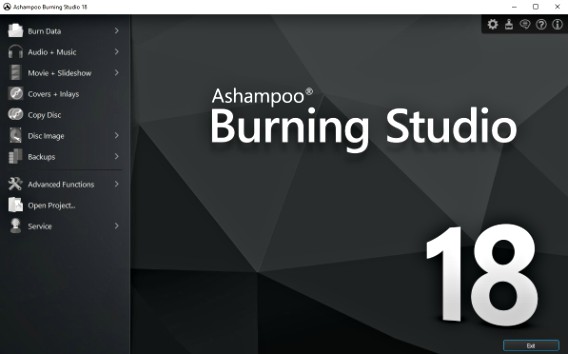 Continue reading »
Ashampoo Photo Commander 15 is an awesome program that created and designed for gather, organize, manage, edit and optimize, and view photos content. With edit and view photos, user can completely maintain their photos, videos, and other content in particular folders and sorted by categories.
In addition, the program also offers a wide range of tools and settings to enhance entertainment experience. The program able to write an image explanation, save photos as PDF documents, create slideshows, change JPG comments, change record date ranges, Html code schedule, panorama, photo mix or TIF multi-article, and more.
Furthermore, Photo Commander 15 also provides tools for adjust photo contrast, coloration and lamination heat level, resizing, rotating or cropping them, adjust horizontal misalignment and employing various impacts (e.g. sepia, grayscale, hone and blur pencil getting, psychedelic).
Continue reading »