Need a face-lift for your company or product brand? Here the chance to attract your customers like fireflies to the light and great first impression by give your company or product a brand new logo.
Do you know that first impressions can either make or break your sales? You may have the best idea for a product and the capability to sell it, but attach people to visit your company or product is essential before you make a sale.
So here's the scenario: potential customer is interested and browses through web page for more information. Not only is there insufficient information, but the brand logo is such that messy and plagiarism. It is a major turn-off and madly inconvenient to proceed, hence he/she decides not to purchase the product. Thus you've lost out on potential clients which would have purchased your product.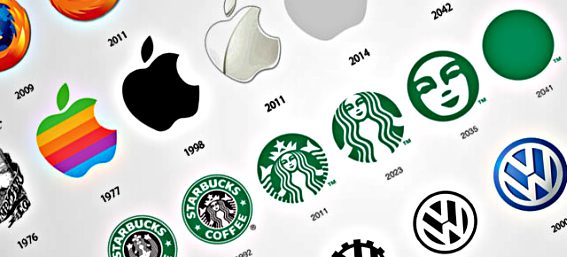 Logo design is not only the whole outlook of your brand, but also consists of the reliable and quality of company and products. Believe it or not, an attractive logo design can garner an increased amount of sales!
So take this step toward to grab the free logo design and proceed to boost your company or product brand to earn fat profits!
To grab the free logo design from top expert, just follow steps below:
Go to promo page HERE.
Register the account by fill in the page with details such as personal info and logo design specifications.
Once complete, click "Submit Form" to proceed.
An email will receive containing with register account and logo.
So what are you waiting for??
You can share or follow us on Twitter, add us to your circle on Google+ or like our Facebook page to keep yourself updated on all the latest info from Microsoft, Google, Apple and the Web.