Browsing articles in "Freebies & Deals"
Need a face-lift for your company or product brand? Here the chance to attract your customers like fireflies to the light and great first impression by give your company or product a brand new logo.
Do you know that first impressions can either make or break your sales? You may have the best idea for a product and the capability to sell it, but attach people to visit your company or product is essential before you make a sale.
So here's the scenario: potential customer is interested and browses through web page for more information. Not only is there insufficient information, but the brand logo is such that messy and plagiarism. It is a major turn-off and madly inconvenient to proceed, hence he/she decides not to purchase the product. Thus you've lost out on potential clients which would have purchased your product.
COVERT Pro is a total security solution that provides protection against spyware to ensure user's actions in all applications (browsers, email clients, office software, messengers, etc.) are safely hidden.
With it masking method, the software will create a secure platform to ensure invisible to the spies when user run applications. COVERT Pro able to filter as many of screenshoters and keyloggers which traditional antispyware software does not protect because it unknown and not prohibited.
In addition, COVERT Pro also comes with unique feature to protect sound recording. It will prevents spyware by allow users to adjust the speakers and microphone level and completely block the microphone. COVERT Pro also built-in instant messenger with encryption for users securely communicate with others Covert Pro users.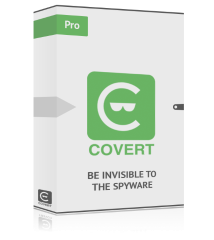 Continue reading »
Ocster Backup Pro – an advanced backup software that features automatically backup all important data in real time, fast, and accurate. The latest version of Ocster Backup Pro comes with backup speed 600% faster.
Ocster Backup Pro able to performs online backup, local backup, outlook backup, network backup, and automatic pausing backup. Automatic pausing backup features automatically pause the backup process when user need additional power to PC. Here the full features of Ocster Backup Pro.
Continue reading »
F-Secure SAFE is a comprehensive internet security and anti-virus software for smartphones, computers, and tablets. F-Secure SAFE provide protection against all online threat and keeps personal information secure while browsing. F-Secure SAFE allows users explore Internet, online shopping, watch videos, listen to music, and communicate with family and friends without worry.
With consider the user requirements, the company has designed lot of advanced features such as Browsing and banking protection to counteract phishing attempts steal user financial information, Family protection enable user set restrictions for kids viewing online content, and more.
Continue reading »
Soda PDF Anywhere from LULU Software is a comprehensive PDF software available for PC and web browser. Soda PDF Anywhere is a streamlined system that enable to create PDFs from any popular file format, read, edit, annotate, and convert PDF to Word, Excel, PPT, image, HTML, and more.
Soda PDF Anywhere can allow users merge multiple PDFs into a single, manageable document, or to split a document into several, smaller-sized files. In addition, the software also features Bates numbering, batch conversion, Soda e-signature and OCR (Optical Character Recognition), and more.
With Soda PDF Anywhere, users can work and access files from anywhere through device with web browser, including computers, smartphones, tablets, Dropbox, OneDrive, Google Drive, and Box account.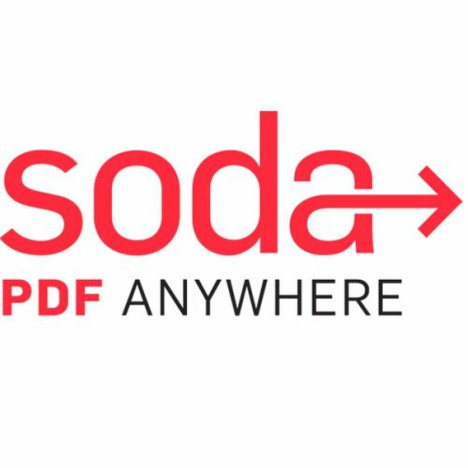 Continue reading »
Process Lasso Pro, from Bitsum Technologies is a unique and comprehensive Windows process priority optimizing and automating software that designed to improve PC's responsiveness and stability. Process Lasso comes with technology ProBalance which allows users adjust the priority of background processes in order to prevent system stalls or micro-lags. Besides that, the software also features Bitsum Highest Performance power plan to provide maximum performance when user need it, and IdleSaver to offer more conservative power plan when user walk away.
Further, the software – Process Lasso Pro brings tons of advanced features. Here the list of features.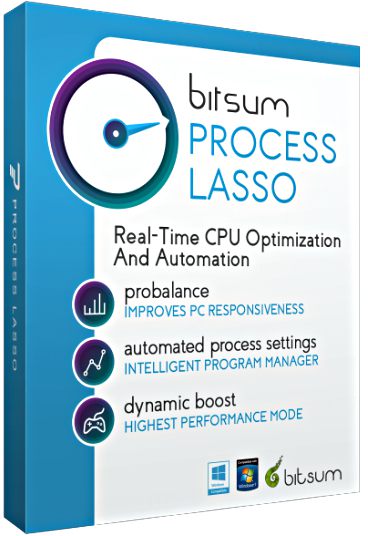 Continue reading »
Trend Micro Internet Security – an advanced security software which provides online protection and privacy against dangerous websites, viruses, spyware, and other malware.
Trend Micro Internet Security protect PC data by identifying malicious websites, emails, social networks, and instant messaging. The software also able to safeguard against phishing scams and allows user manage social network privacy settings. Apart from that, it also features parental control for restrict or filter online access to children.
Trend Micro Internet Security comes with intuitive interface which main window shows the current system status, highlighting problem areas, security summary, history logs, parental controls and subscription, auto-update, password protection, and etc.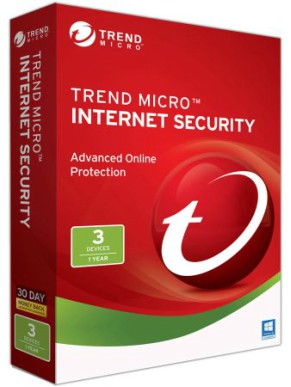 Continue reading »
AOMEI Backupper Professional is an advanced Windows backup and recovery software that features backup, sync, clone, and restore data.
AOMEI Backupper Professional allows users backup important data, files, folders, partitions, hard disk drives, applications, or operating system. The program also includes disk imaging and cloning tool which can be used to create an image file of hard drive.
In addition, the most attractive of this program is universal restore feature that enables user recover or migrate operating system to physical or virtual machines with dissimilar/different hardware.
The software also support multi-language such as English, Français, Deutsch, 日本語, Simplified Chinese and Traditional Chinese.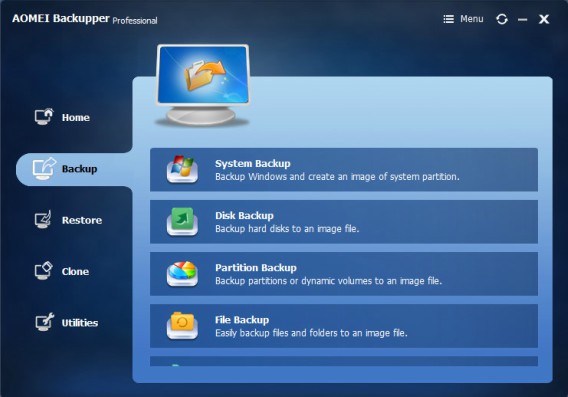 Continue reading »