Browsing articles in "Mobile Phones & GPS"
Do you really need a HD (High Definition) resolution on your mobile phone display? You may not need that for now due to its small screen size, typically 2-inches and most of the time, 800 X 600 or even lower resolution is sufficient for mobile platform. Anyhow, in view of even greater feature sets to be incorporated in next generation mobile units, some of the mobile phone components manufacturers have started to look into the feasibility to integrate processor with HD decode capability into mobile phones. All these HD processors are capable of decoding up to 1280 X 720 resolution HD video at frame rate of 30 fps.
Continue reading »
The global leader in satellite navigation, Garmin has recently announced a $99.99 one-time-purchase plan for Garmin Mobile for BlackBerry GPS-equipped devices (replaces $9.99 per month subscription service), currently only available in North America, seems perfect for folks who prefer a one-time purchase rather than continuous monthly payments.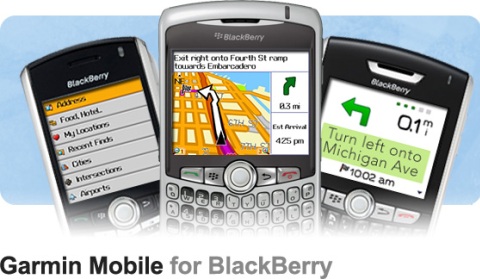 Continue reading »
The South-Korean cellphone maker, Samsung has announced the launch of its new dual slider music phone – Samsung F400, which incorporates the music recognizing application similar to Sony Ericsson's TrackID, called as Shazam, allowing users to find out more details about a particular song that has been recorded on its FM radio.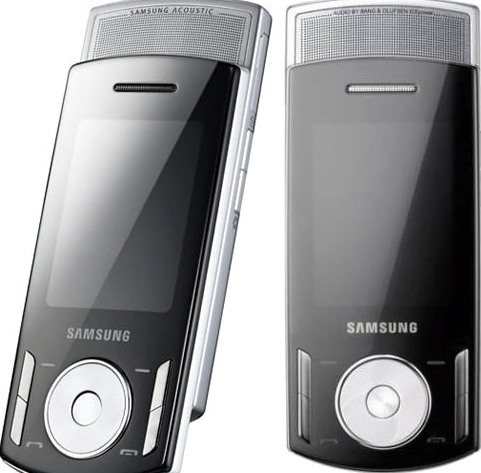 Continue reading »
The leading designer, manufacturer and marketer of innovative wireless solutions for the worldwide mobile communications market, Research In Motion (RIM) has officially announced its highly-anticipated, admirable BlackBerry Bold smartphone (BlackBerry 9000), which includes 624-Mhz Marvell Tavor PXA930 processor, half-VGA (480 x 320 resolution) screen with 65,000 colors, tri-band (3G) HSDPA high-speed networks worldwide, built-in GPS, (802.11 a/b/g) Wi-Fi, newly designed full-QWERTY keyboard and a host of multimedia features, aiming to provide business professionals and power users unprecedented functionality and performance.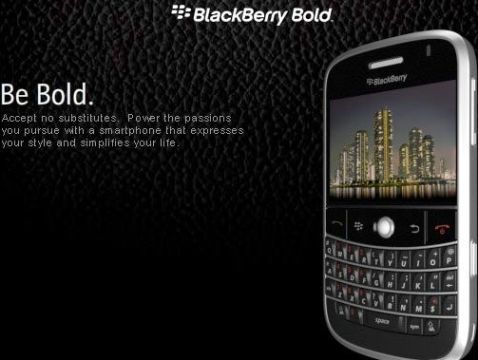 Continue reading »
The latest map for City Navigator North America NT, which used in most Garmin GPS navigation products such as Garmin StreetPilot, nüvi series, zumo, GPSMAP and Quest 2, has been released. The City Navigator North America NT 2009 Map Update features more than 8 million miles of road, highway or street coverage and nearly 6 million updated points of interest, including gas stations, parking garages, restaurants, hotels, contructions and ATM locations.
Continue reading »
The leading provider of mobile phones, Samsung has announced the launch of its new and compact candybar-style smartphone – Samsung SGH-i200, supporting Windows Mobile 6.1 OS and Microsoft Office programs including Excel, Word, PowerPoint and Outlook.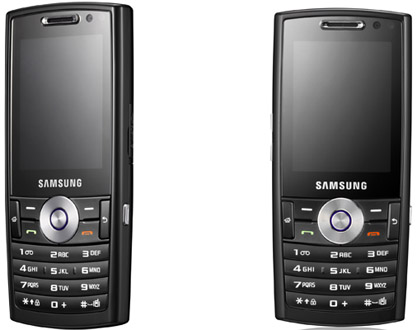 Continue reading »
One of the fastest growing companies in the mobile device market, HTC has officially announced its new flagship phone – HTC Touch Diamond, which crafted with precision to fit comfortably in user's hand without compromising on features or functionality, aiming to combine hi-tech prowess with intuitive usability and exhilarating design.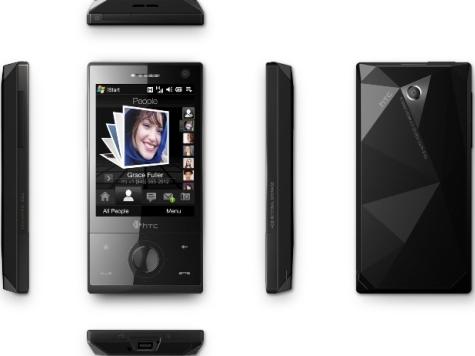 Continue reading »
Mobile phone function integrated into watch is another new convergence technology that is trending in today's consumer market. Although there is already some watch phone being released earlier, but either it suffers short battery life or it is too bulky that looks more like a mobile phone tied on your wrist. Now it seems that there is a design breakthrough with the new release of EP2502. According to manufacturer, it is the first OLED tri-band watch phone in the world that looks more like a conventional watch with stylish appearance.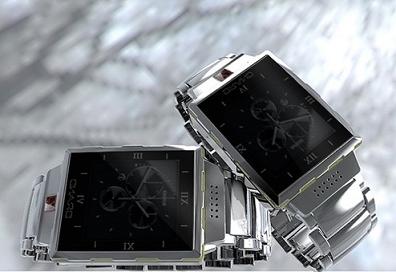 Continue reading »