Browsing articles in "Mobile Phones & GPS"
Nokia has unveiled two new E-series range phones – the Nokia E55 and Nokia E55 at its press conference on the first day of the GSMA World Congress in Barcelona. Both of the new E-series offer full messaging and smartphone features with two different approaches in design.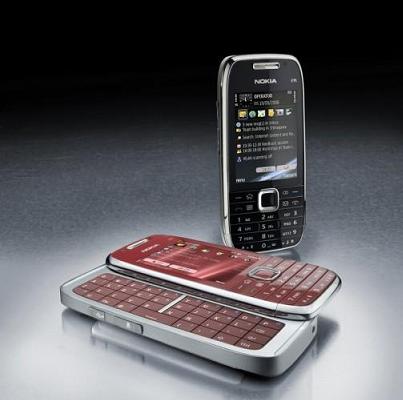 Continue reading »
The leading manufacturer of mobile phones, Sony Ericsson has announced its most affordable Cyber-shot phone to date – Sony Ericsson C510 Cyber-shot Phone, which incorporates highest quality imaging technology, aiming to enhance your mobile photography experience.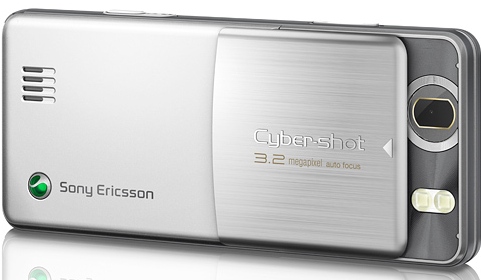 Continue reading »
The designer and manufacturer of mobile communications solutions, Mobinnova has announced its new flagship touchscreen mobile phone – Mobinnova ICE, which integrates an innovative and unique mobiFeel technology, aiming to redefine the touch-screen mobile phone category.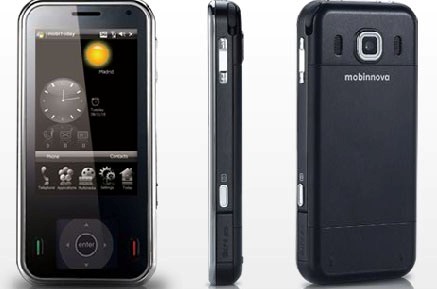 Continue reading »
"Whether you're a professional or a student you can now get an HTC touch phone with a beautiful touch user experience." HTC has fulfilled its promise to give users a fantastic and more pleasurable touch experience in its recently launched HTC Touch 3G phone.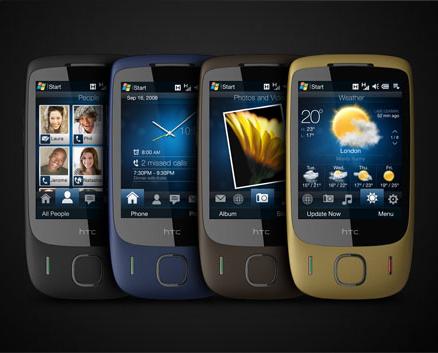 Continue reading »
One of the world's leading companies in mobile communications, T-Mobile USA and RIM have jointly announced that the first BlackBerry smartphone to feature Wi-Fi and mobile calling in new flip design – BlackBerry Pearl Flip 8220, is now available in US exclusively from T-Mobile.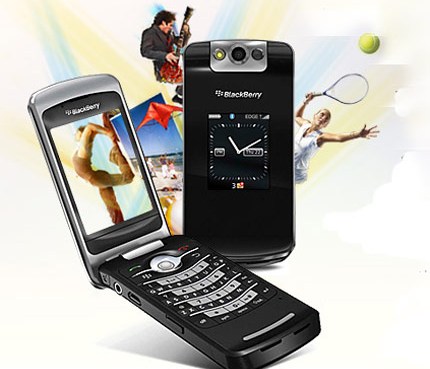 Continue reading »
The well-known South Korean multinational corporation, LG Electronics has officially announced the availability of its new LG Renoir (LG-KC910). It's the full touchscreen 8 megapixel camera phone which LG claims as the first handset created for the worldwide market to include Dolby Mobile, aiming to deliver full multimedia experience that stimulates the senses.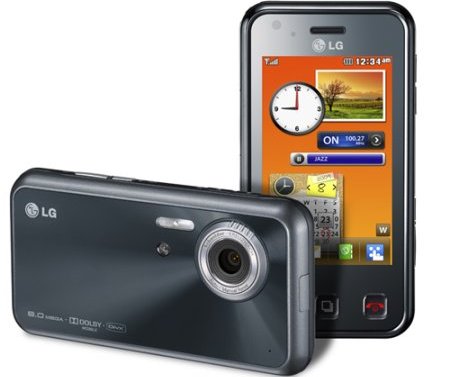 Continue reading »
The well-known Taiwanese company, Asus has introduced its new and stylish mobile device, named as Asus P320, which includes TI OMAP 850 200MHz processor, 2.6-inch TFT touchscreen display, GPS functionality, 2-megapixel camera, Wi-Fi, Bluetooth 2.0 and EDGE/GPRS connectivity, running on Microsoft Windows Mobile 6.1 Professional operating system, seems perfect for the fashion-conscious who are constantly admired for their accessories. For sure, the pretty girl who showed the Asus P320 Mini GPS PDA phone is not comes along with a package.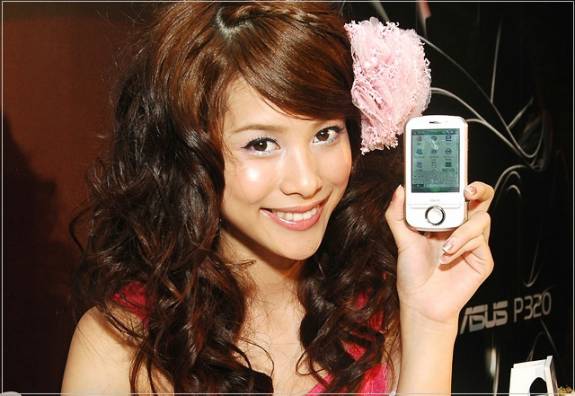 Continue reading »
Hop-On has recently announced the launch of the HOP1800 "disposable" GSM cell phone, which costs only $10 and available in two variants – Dual-band 850/1900MHz for US or the 900/1800MHz for Europe and Asia. Both of them can support 4 hours of talk time or 150 hours of standby time.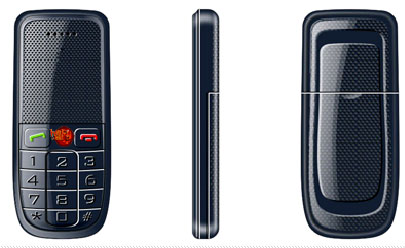 Continue reading »