Browsing articles in "Mobile Phones & GPS"
The well-known technology innovator in mobile communications, LG Electronics has announced the worldwide launch of the highly anticipated new LG Chocolate (LG-BL40), which slated to be available in European countries from mid-September, featuring strikingly unconventional 4-inch ultra-wide (21:9 ; 345 x 800 pixels resolution) touchscreen display aimed to provide users an entirely new mobile experience.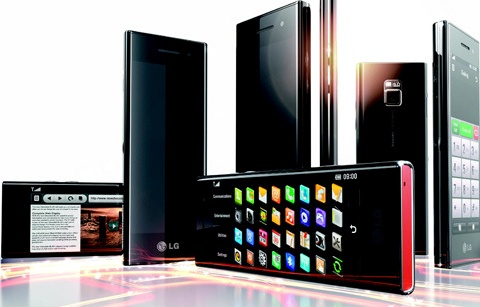 Continue reading »
One of the global leading telecommunications operators, Orange has announced the launch of high-end HTC Touch Pro2 smartphone for business customers, which features 3.6-inch touchscreen display with 480 x 800 pixels resolution, 3.2 megapixel autofocus camera, slide out full QWERTY keyboard with adjustable tilt for enhanced viewing, Wi-Fi, Bluetooth, and HTC's Straight Talk that able to switch from an email account to single or multi-party voice calls just by tapping the image icon of the email sender, based on Windows Mobile Professional 6.1 for seamless integration with business networks.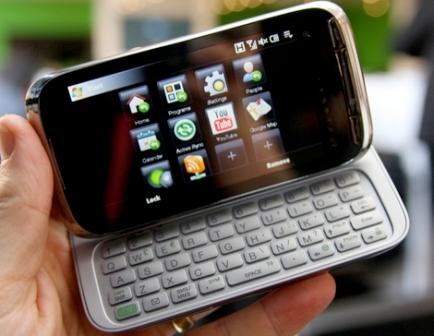 Continue reading »
For those who love instant access to text messaging and social networking websites while on the go, the new Samsung Exclaim M550 dual slider mobile phone by Sprint will definitely appease you.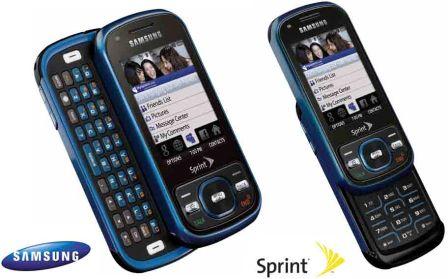 Continue reading »
Swiss TAG Heuer has diversified from a watchmaker to luxury mobile phone producer with the introduction of their latest exclusive mobile phone MERIDIIST with its tagline 'Time in Your Hand'. TAG Heuer is well known for its expertise in luxury goods, little knowledge in technology & electronics, decided to work in collaboration with ModeLabs to produce this luxury phone for the market.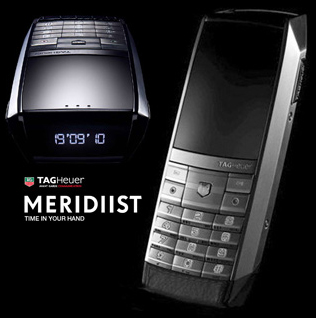 Continue reading »
The world's leading portable navigation solutions provider, TomTom revealed the possibility of teaming up with Apple Inc to provide its bestselling iPhonewith GPS navigation application and software which can be easily downloaded from Apple's online retail outlet, the iTunes App Store.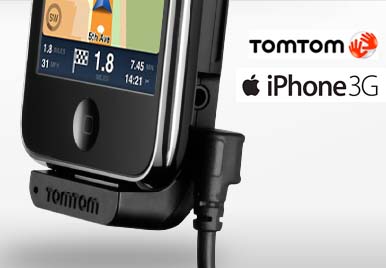 Continue reading »
Sony Ericsson latest addition to its CyberShot range of camera phone, slotted for an official launching later this year, is the new C901. This new C901 boasts of having the very best of Sony Ericsson's Cyber-Shot state-of-the-art technology in its 5-megapixel digital camera phone such as Auto Focus, BestPic, Face Detection, Image Stabiliser, Smile Detection, Xenon Flash and built-in GPS that allows Geo-Tagging of photos.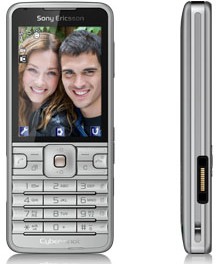 Continue reading »
KDDI, a Japanese telecommunications operator that is famous for its 'au by KDDI' brand, has introduced a new brand named iida. iida is a brand that makes your life fresh and more creative every day as claimed by KDDI. The iida G9 slider mobile phone is the latest creation under this brand. Its main feature supports both GSM and CDMA networks.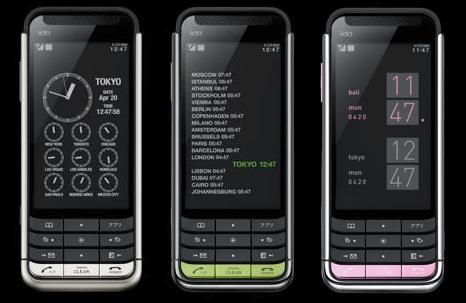 Continue reading »
Nowadays, almost everyone has a mobile phone in hand, even our grandpa and grandma or kids. The function and design of mobile phone also become more advanced and complicated. However, this might not be suitable for those who want a simple and easy-to-use mobile phone such as old folks. If you're looking for a mobile phone for your elders in the family, you might consider the Doro's new models – PhoneEasy 338GSM and 342GSM.
Continue reading »