The world's leading portable navigation solutions provider, TomTom revealed the possibility of teaming up with Apple Inc to provide its bestselling iPhonewith GPS navigation application and software which can be easily downloaded from Apple's online retail outlet, the iTunes App Store.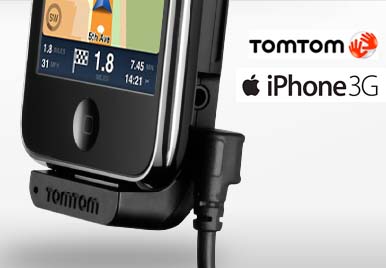 In competing with rivals such as Garmin in the portable navigation devices market, Tom Tom has planned to include a customized car kit with a sleek docking device, enhanced GPS performance, clearer voice instructions, hands free calling and even charging the iPhone while driving.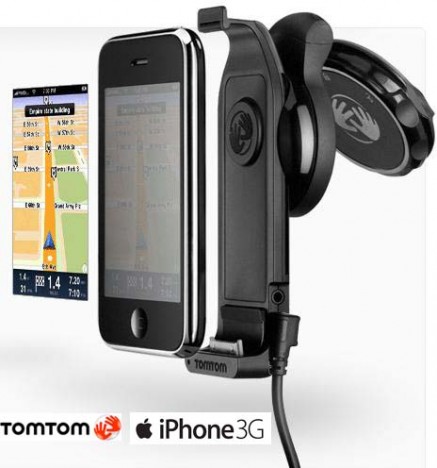 TomTom's navigation applications can be used on the iPhone 3G. However, the Netherlands-based company did not disclosed as to whether they will be compatible with the latest iPhone version, the iPhone 3G S, which was recently unveiled at Apple's Worldwide Developers Conference.
The TomTom navigation application for iPhone will be available via the Apple iTunes App Store, following the release of Apple's OS 3.0 operating system. Details regarding pricing and availability for both the application and the TomTom car kit for iPhone will be made available in advance of the products' launch later this summer.
Update: iPhone 3Gs is launched.