Browsing articles in "Mobile Phones & GPS"
BlackBerry (formerly known as Research in Motion or RIM) has officially announced the launch of its first touchscreen smartphone to its portfolio of smartphone. The BlackBerry Z10 sports a stunning large 4.2-inch screen display with a pixel density of 356 ppi (1280 x 756 pixels resolution) which the company claims as one of RIM's first devices that will run the new BlackBerry 10 operating system with full touchscreen display. It is a slightly smaller display than most other Android devices out on the market currently, but the impressive pixel density will surely please any BlackBerry user.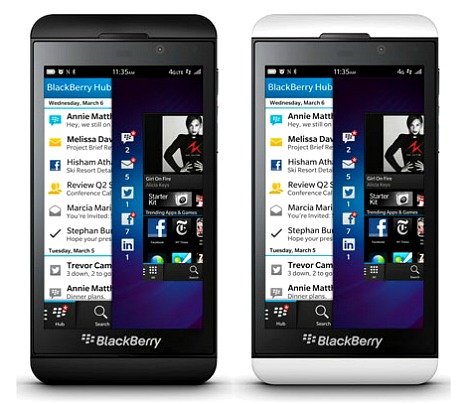 Continue reading »
As you may know, Samsung Galaxy S3 has been the relatively undisputed heavyweight champion among smartphone devices that are ideal for folks who want experience light yet powerful smartphone. Recently, LG and Google have announced the launch of their latest smartphone – Google-branded LG Nexus 4. The new emerging smartphone, Google Nexus 4 runs Android 4.2 which is vanilla flavor of latest version of Android straight from Google.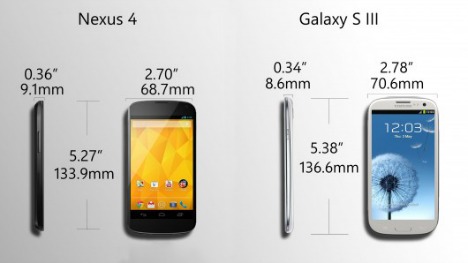 Continue reading »
Wanna upgrade your old handset to a new 4G-enabled smartphone for bring enough to the table to take on rivals? In my opinion, one of the most notable upcoming 4G-enabled powered smartphone are the highly-anticipated Samsung Galaxy Note II that allows users to enjoy impressive HD super AMOLED display while on-the go, and the newly-announced iPhone 5 that offers retina display. If you have the same thought with me, and want to know more details of both handsets to help in consideration of buying either one of them, then the following comparative table of iPhone 5 vs Samsung Galaxy Note II might be a quick reference you looking for.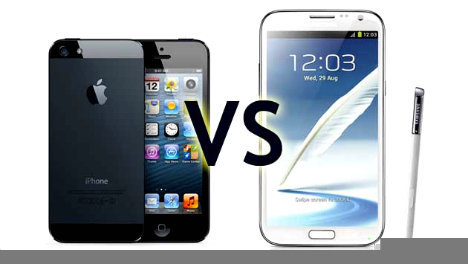 Continue reading »
The refreshed iPhone 5 have officially been made available for pre-ordering starting since morning of Friday, September 14, on Apple online stores or mobile service providers' online stores in several countries, including United States via AT&T, Verizon and Sprint; United Kingdom via EE, Orange, T-Mobile, Vodafone, O2, Three and Virgin; Australia, Canada, France, and Germany.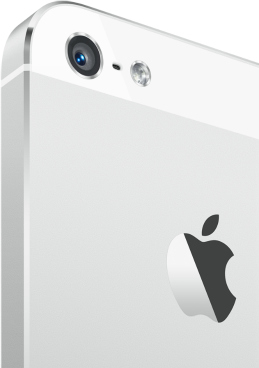 Continue reading »
The Finnish largest telecommunications manufacturer, Nokia has introduced its new powerful and stylish Nokia Lumia 920 smartphone, which Nokia claims as its first Windows smartphone that cooperate with Microsoft Corp, combining 4.5-inch full touch screen display, Wi-Fi and GPS capable, 8.0 megapixels rear camera with Nokia's Pureview branding, dual-core Qualcomm Snapdragon S4 processor, and Windows 8 OS.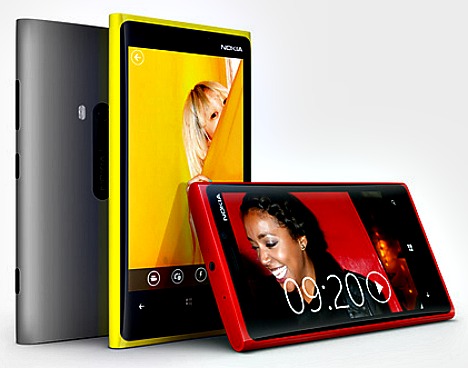 Continue reading »
Looking for ultra-slim smartphone to be your next handset? If so, the new Samsung Galaxy III (S3) and Samsung Galaxy Note II are worth considering as both of them features an ultra-thin body. Both of the contenders feature impressive next-generation HD Super AMOLED display that renders beautiful graphics for video, photo and other graphics with its bright and resolution.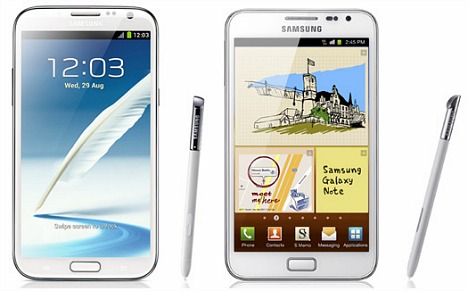 Continue reading »
The leading provider of mobile devices, Samsung has introduced another amazing smartphone dubbed as Samsung Galaxy Note II, which features stunning large 5.5-inch HD Super AMOLED WXGA screen (1,280 x 720 pixels resolution) which the company claims as the world's first largest display available in any smartphone, based on Google Android 4.1 (Jelly Bean) operating system.
The flagship smartphone – Galaxy Note II comes with high-resolution 8 megapixels rear-facing and a 1.9-megapixel front-facing camera with HD video recording, new Exynos 1.6 GHz quad core processor, 2GB Ram, and offering users the best Internet experience based on Google's Android platform.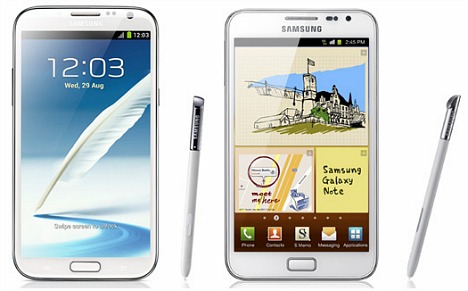 Continue reading »
Sony Mobile has officially announced its new Xperia smartphones – Xperia tipo. The new Xperia tipo is designed for consumers who want to realize the benefits of a smartphone for the first time that migrate from a feature phone. Sony Xperia tipo available in a dual-SIM version. With a simple touch, consumers can switch between tariffs to stay on the most cost effective plan.
The Xperia tipo comes with a 3.2-inch scratch resistant display. It's powered by an 800 MHz Qualcomm Snapdragon MSM7225AA processor and launches with Android 4.0 Ice Cream Sandwich that let users enjoy faster browsing the web, sharing photo, and downloading apps.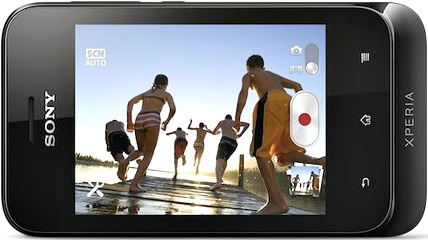 Continue reading »