Browsing articles in "Mobile Phones & GPS"
The new Motorola Clutch i465 is the very first Motorola iDEN, full Qwerty mobile device that combines push-to-talk technology specifically designed for the younger generation. With Clutch i465, you can "chat the way you want" and wherever you want.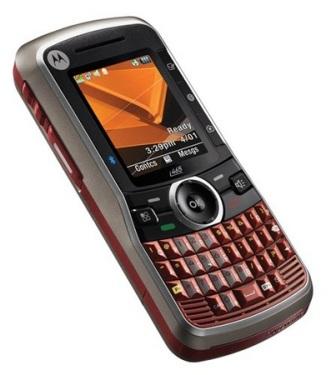 Continue reading »
In continuation to the released of Samsung projector smartphone I7410 (W7900) back in February 2009 which utilizes the DLP Pico Chipset from Texas Instruments, the Korean electronic giant had done it again with the announcement of their latest mobile handheld projector – Samsung MBP200 Pico Projector.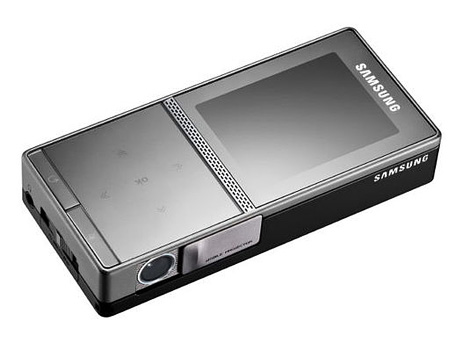 Continue reading »
Sony Ericsson unveiled their latest edition of music slider phone to the market today with the introduction of W205 Walkman. As with all their other Walkman Series, the W205 also features the Walkman player, Album art, Playlists, Shuffle mode, Loop mode, TrackID and FM radio.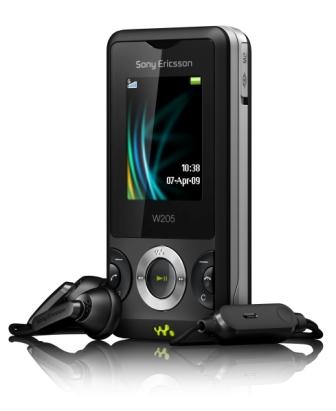 Continue reading »
The world's leading portable navigation solutions provider, TomTom has revealed two new editions of its middle range car navigation devices – TomTom ONE IQ Routes and TomTom XL IQ Routes. These two new devices have been upgraded with technologies, IQ Routes and Advanced Lane Guidance that were previously only offered on the new higher range of TomTom's GO models.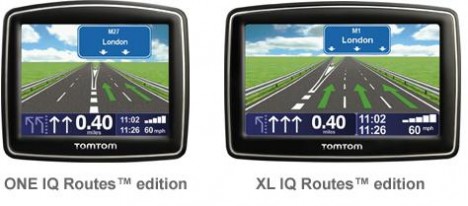 Continue reading »
T-Mobile UK has launched the new LG Arena (KM900) in titan black, which incorporates a host of high end features including 3D S Class User Interface, 5-megapixel camera, 3-inch touch-screen display and latest Dolby Mobile 2.0 technology, seems perfect for music fans who desired a quality sound experience.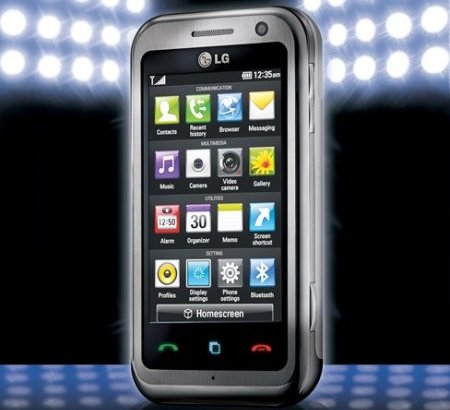 Continue reading »
The first Malaysian mobile phone manufacturer – CSL Mobile Care, has unveiled its latest version of TV mobile phone named CSL M52. The M52 is equipped with TV analog functions which allow users to watch most TV channels free of charge such as TV1, TV2, TV3, ntv7 and 8TV. With a M52 in hand, you would not miss out on any of your favorite TV programs no matter where you go!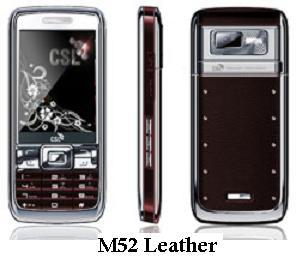 Continue reading »
If LG's GD910 is not your cup of tea, perhaps Hyundai Mobile's latest MB-910 is something you can have a look at. After LG showed off its GD910 3G watch phone early this year, Hyundai Mobile now brings to watch phone lovers another alternative by introducing its MB-910 watch phone. At first glance, both watch phones spot an elegant look but comparatively, LG's watch phone appears to be a high-end and modern style of timepiece while Hyundai's MB-910 has a more conventional design.
Continue reading »
Sony Ericsson had unveiled its new 12.1 megapixel Idou at the recent Mobile World Congress. This latest siblings from Sony Ericsson will be utilising the Symbian Foundation as its operating system.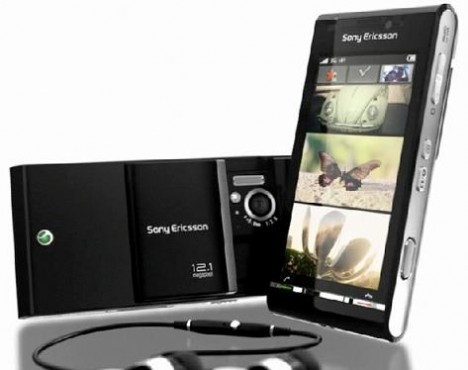 Continue reading »