Sony Ericsson had unveiled its new 12.1 megapixel Idou at the recent Mobile World Congress. This latest siblings from Sony Ericsson will be utilising the Symbian Foundation as its operating system.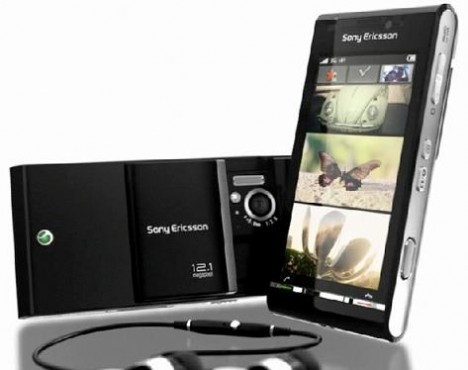 The 16:9 touch-screen display covers almost all of the phone's front face. The display colours are somewhat brighter and the graphics are richer and more vibrant.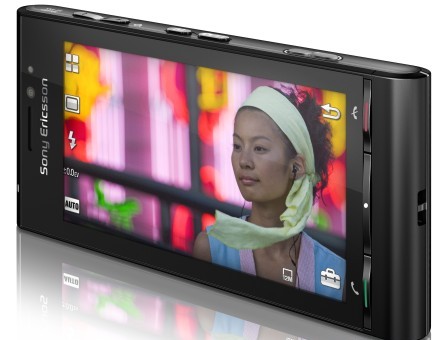 The touch-screen interface appears to be pretty intuitive and user-friendly. On the bottom of the display is where you will find the "touch controls" for the main menu, the video player, the messaging in-box and the search function.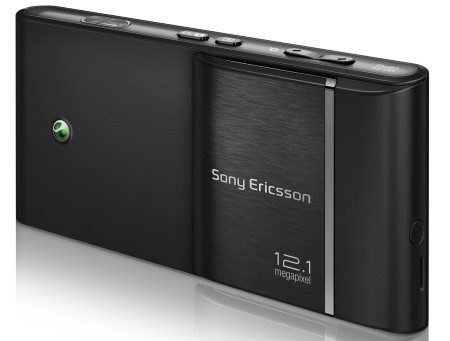 When selecting items the display appears to be pretty responsive. The transitions and sweeping gestures are really quick, with no real lag. Not like the earlier version of HTC.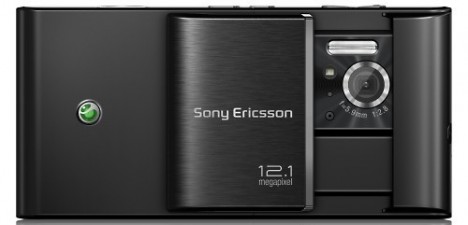 The camera lens on the rear has a sliding cover. Opening the cover will automatically springs the 12.1 megapixel camera into action. And yes, it comes with a Xenon flash as well.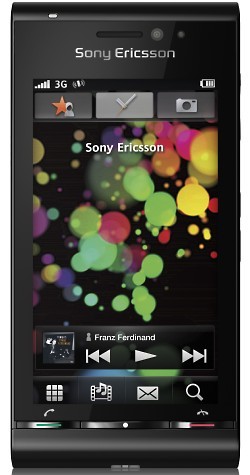 This is definitely something to look forward to in the coming months. So far, there is no indicative of any pricing from Sony Ericsson yet. As a matter of facts, they might not even be using the name Idou when they finally launch it. So, stay tuned and we will keep you updated with the latest news.