The new Motorola Clutch i465 is the very first Motorola iDEN, full Qwerty mobile device that combines push-to-talk technology specifically designed for the younger generation. With Clutch i465, you can "chat the way you want" and wherever you want.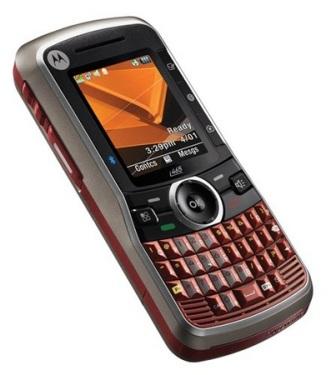 Featuring a full Qwerty keyboard with shortcut keys and software upgrades such as IM-style texting, the new Motorola Clutch i465 will make it extremely easy to view and respond to messages, more so, when you can read your incoming and outgoing messages simultaneously. For those who prefer talking, you'll be sure to appreciate the new improved push to talk technology for keeping in touch with friends and family.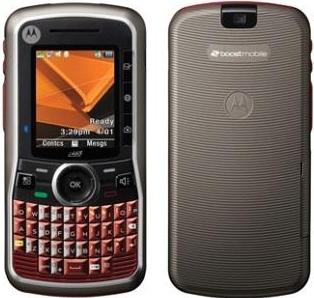 Designed with durability in mind, Motorola Clutch i465 is ideal for rough users as it is built to withstand extreme conditions i.e. shock, vibration, dust and even solar radiation. Sadly, this device is not GPS enabled. Clutch i465 will only be available in June 2009. No price indication yet from Motorola.
Other Specifications
Talk and Standby Time: 205 minutes/100 hours3
Bands/Modes: 800/900 MHz
Weight: 96g
Dimensions: 54 mm x 112.8mm x 14.9 (mm)
Battery: 1130 mAh
Connectivity: Bluetooth 1.22; micro USB; 5-pole, 2.5mm audio jack (mono)
Display: 1.79" 64k TFT; 128×160
Messaging: SMS, MMS, email (POP3), message threading, predictive text
Audio: MIDI, WAV, MP3, ring tones
Video: Capture/Playback, H.263
Camera: 300k resolution with 4x zoom
Memory: 20 MB user available memory
Form Factor: Full QWERTY candybar