Browsing articles tagged with "Windows 8 Archives - Page 5 of 8 - Tip and Trick"
Windows 8.1 comes with three pre-set built-in default power options (known as power button). These 3 default power options are Sleep, Shutdown, and Restart. There are three ways to shut down your PC – turn off the PC completely with shut down, turn it to sleep mode, or hibernate the PC.
The FIFA World Cup 2014 Brazil tournaments are finally kicked off with a match between Brazil and Croatia. Football fans around the world are preparing to cheer on their nations down in Brazil. Whether you'll be heard over to Brazil or watching at home, these apps will help to fulfil your world cup 2014 experience on smartphone device.
Continue reading »
Shortcut keys or keyboard accelerators is one of the ways to improve the speed of interaction with computer applications. Shortcut keys may consist of one or more keys that have been predefined in program to perform such as copy, cut, edit, symbol and etc. Those users who like to improve the speed up of productivity in Windows 8.1 without a mouse, can check the below for shortcut keys list.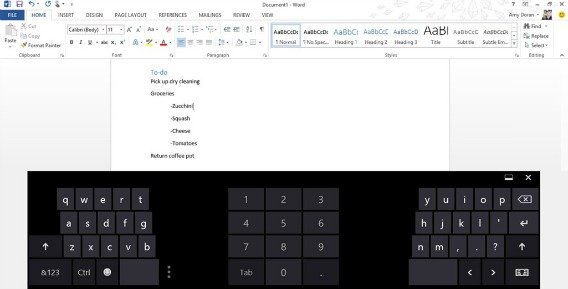 Continue reading »
Microsoft Windows 8.1 has finally arrived. Microsoft's Windows 8.1 is available as a free upgrade from the Windows Store for any PC running Windows 8. It is a major update at around 3.5 GB for the 8.1 Pro edition, so Windows 8 devices will take a while to install Windows 8.1. The amount of time it takes to download will vary depending on connection speed and how busy Microsoft servers are.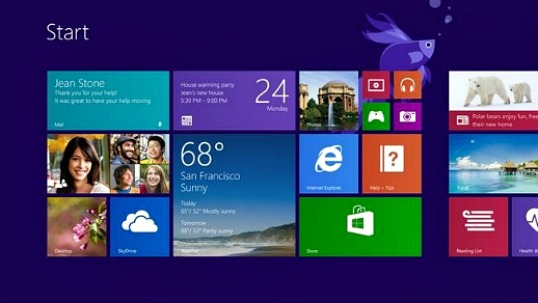 Continue reading »
Microsoft has officially released the developer preview version of Windows 8.1. Windows 8.1, previously known as Windows Blue, is the first major update for the Windows 8 operating system. Windows 8.1 adds new features and functionality that advances the touch experience and mobile computing's potential by deliver improvements and enhancements in key areas like personalization, search, the built-in apps, Windows Store experience, and cloud connectivity.
Microsoft has revealed full details the official launch date for upcoming version of Microsoft Windows 8.1 which formerly known as Windows Blue. Windows 8.1 will roll out to users via the Windows Store at 7 A.M. Eastern time on October 17.

 Looking for an application to tune for your computer? Wise Care 365 Pro, from WiseCleaner, is a powerful and simple-to-use PC tune-up utility which is designed to tune and keep Windows PC secure and running at peak performance. In addition to disk cleaning process, Wise Care 365 also offers PC checkup, system tune-up, privacy protector, and Wise utilities for PC. It includes Wise Disk Cleaner and Wise Registry Cleaner.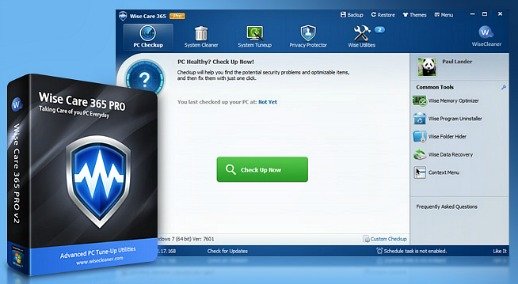 Continue reading »
TrustPort Internet Security 2013 is comprehensive security software for Windows operating system that provides protection against various types of malicious codes, worms, and online threats at all entry points. The TrustPort Internet Security 2013 comes with simple and intuitive users interface. In addition, the TrustPort Internet Security also performs checks and protects all electronic mail and spam. It continuous monitoring of files and at the same time also scans files downloaded from the web. TrustPort Internet Security also integrates the Portunes module; compatible and synchronized storage of sensitive data on PC and mobile device.