Browsing articles tagged with "Windows 8 Archives - Page 7 of 8 - Tip and Trick"
Show Desktop features allows user to quickly and instantly view the desktop by minimizing all opened windows in order to access files or shortcuts placed on desktop. If you are using Windows 8, you might be found that Windows 8 has also done away the Quick Launch Toolbar which also causing the Show Desktop shortcut icon that resides in Quick Launch Toolbar to be missing.
Continue reading »
Windows 8 has come with a lot of changes which users are finding a bit annoying, and one of those is the Hibernation option, which is not visible by default. However, if you can't find Hibernate option in the Charms bar power pane, the steps to enable Hibernate shortcut in Windows 8 is easy.
Hibernation is a feature of an operating system which allows the contents of RAM to be written to the hard drive, so that the system can quickly restart and restore to original state when waking up from off state.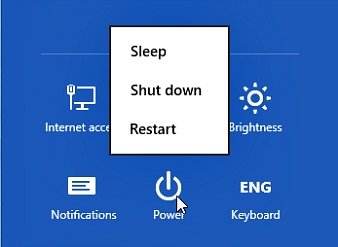 Continue reading »
Keyboard shortcuts, also known as accelerator keys or hotkeys, is a set of combination keyboard strokes which can be used to trigger the predefined actions. Keyboard shortcuts or hot keys make it easier for user to interact with computer, which otherwise would typically require a mouse or other pointing device to perform the operation. Besides that, keyboard shortcuts are also used extensively by hardcore gamers to increase their gaming reaction speed.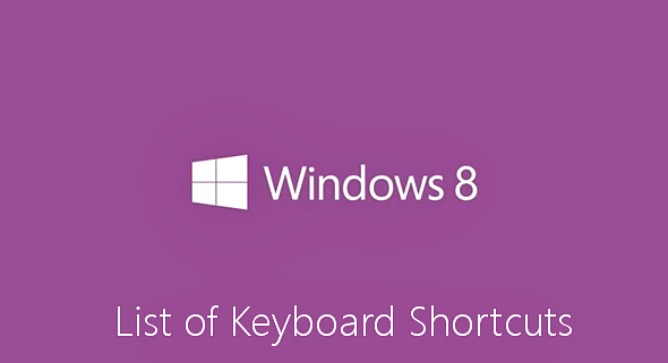 Continue reading »
Lenovo ThinkPad series of notebook computers preloaded with Windows Vista, Windows 7 and Windows 8 may contain additional system recovery partitions which show up in Windows Explorer with the Q and S drive letters.
But for some users, the Q and/or S drive letters may be required for other usages, such as mapping of networked folders, network drives and remote locations, or are used by other proprietary applications and etc. In some case, you may just want or need to hide these partitions so that they are not displayed, while others may want to assign different drive letters to the partitions.
Continue reading »
As usual, Microsoft Windows 8 operating system also supports multiple user accounts creation, which can be assigned as either administrator or standard user account type, in addition to a guest account. Setting up separate accounts on a PC will help to keep documents like pictures and assignments organized.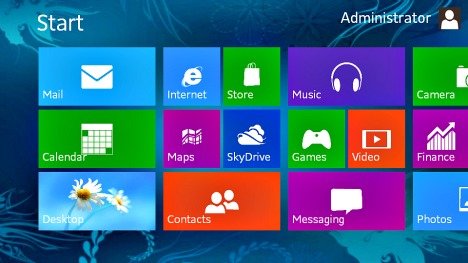 Continue reading »
Do you easily forgotten your PC logon password? Are you tired of being interrupted by the login screen on your PC every time you turn it on? Wouldn't it be nice if you could turn on your PC, step away and upon returning it's ready to use?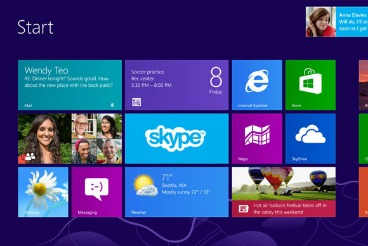 Continue reading »
In Windows 7 and Windows 8, Microsoft introduces Library feature that serves as collection folders for users to access to all the documents, music, pictures, and other files from several locations in one single place. Library is useful for users who store their files across many folders in multiple drives, such as on the PC, external hard disk drives, USB flash drives, remote network folders and etc.
By default, the built-in libraries in Windows 7 and Windows 8, i.e. Documents, Music, Pictures and Videos, include two physical disk locations, namely the respective user folders of "My Documents", "My Music", "My Pictures" and "My Videos", together with their corresponding Public folders. Users are freely add and remove folders to these built-in libraries, or create new Library if need arises.
Continue reading »
In default Windows 8 installation, Bing search app is featured prominently on the Start screen, with a larger tile that spans across the width of two app tiles. The Bing app also has a live tile which displays visually stunning and beautiful image to attract the attention of Windows 8 users.
With such a large screen real estate been taken up, you will probably expect the Bing search app to be an useful utility. But so far it has been a letdown.
Continue reading »