Browsing articles by "Glaze, Author at Tip and Trick"
Forget about all those complicated and confusing procedures. Just follow these three (3) simple steps on how you can import your Internet Explorer Favorites into Firefox Bookmarks.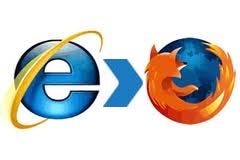 Continue reading »
Great news to all F1 Grand Prix fans out there! Here's a free official Formula 1 application (for Android, Apple iOS, Blackberry OS and J2ME Nokia) that enables you to stream real-time F1 information and data directly to your smartphone from the Formula One Management's Technical Centre on the race track.


Continue reading »
Every phone comes equipped with a secret codes where technician can easily access its internal settings and run testing modules. These codes or secret access are usually not specified in the phone manual that comes with it. Here are a few secret codes that all Android mobile phones users should know, especially Samsung Galaxy S users.

Continue reading »
You were trying to organize your favorite bookmarks and accidentally deleted some of them. Well, don't panic. Here are a few simple steps how you can undo those deleted bookmarks and restore your Firefox in a jiffy.
Continue reading »
The market for e-reader has certainly gotten more exciting as new models of e-book readers are being introduced every now and then. Adding to this latest frenzy is the new iRiver Story by ReignCom, a South Korea consumer electronics manufacturer. iRiver Story comes in a compact yet sleek white casing (notice the similarity with Kindle?) of just 6mm thick, complete with a full QWERTY keyboard and other dedicated function keys.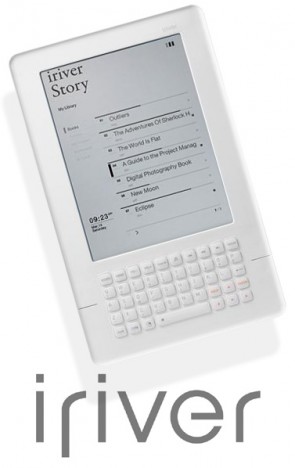 Continue reading »
Announcing the arrival of two new Bluetooth headsets in its GreenHeart series, VH410 and VH110, Sony Ericsson is also rebranding its accessories portfolio with Sony Ericsson Extras – Talk, Play, Listen and Go – which set to ease consumer understanding of its products and enhanced mobile possibilities. Made from recycled plastics, these new Bluetooth headsets VH410 and VH110 are finished with water-based paint. The headsets also come in environmentally friendly and smaller packaging to reduce unwanted waste.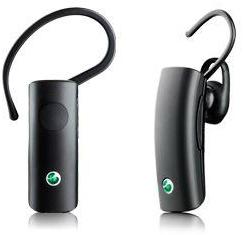 Continue reading »
Have you ever wondered how to switch on or switch off phone-charging when connected through USB? Wondering what's your Sony Ericsson phone's software info? What's your SE phone configuration? Or even how to run your own service testing or diagnosis for errors before sending it to the service centre? Well, here's how you can hack and break into your Sony Ericsson phones with a few simple coded steps and access its Services Settings.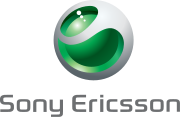 Continue reading »
Unveiling at the recent Computex 2010 is Eee Tablet, the latest e-reader cum notepad by Asus. Designed for students and mobile business professionals, the Eee Tablet features a 2450 dpi touch resolution reflective LCD display instead of the E-Ink electrophoretic screen, commonly found on other e-readers like the Kindle. Therefore, allowing breeze and fast page turns at just 0.1seconds. So, has Kindle finally met its challenger? (See a brief comparison of Kindle 2 vs Eee Tablet at the end of this post).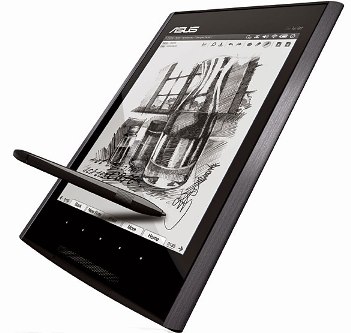 Continue reading »