Forget about all those complicated and confusing procedures. Just follow these three (3) simple steps on how you can import your Internet Explorer Favorites into Firefox Bookmarks.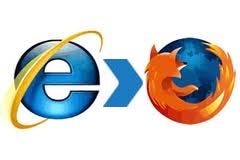 Step 1
From the Firefox main menu, click on Bookmarks and select Show All Bookmarks. (Alternatively you can also press and hold Ctrl+Shift+B)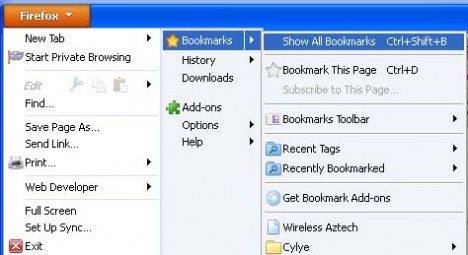 Step 2
On the newly opened Library window, click on the Import and Backup button, and select Import HTML.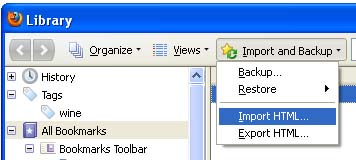 Step 3
Once the Import Wizard window is opened, select Microsoft Internet Explorer and click Next.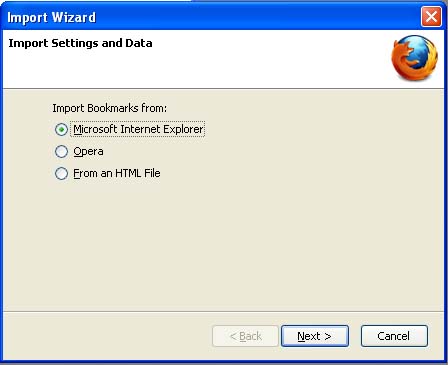 And voila! You're done! Just that simple.