Announcing the arrival of two new Bluetooth headsets in its GreenHeart series, VH410 and VH110, Sony Ericsson is also rebranding its accessories portfolio with Sony Ericsson Extras – Talk, Play, Listen and Go – which set to ease consumer understanding of its products and enhanced mobile possibilities. Made from recycled plastics, these new Bluetooth headsets VH410 and VH110 are finished with water-based paint. The headsets also come in environmentally friendly and smaller packaging to reduce unwanted waste.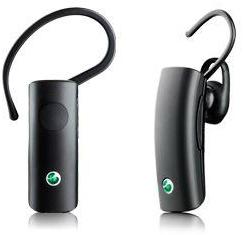 The VH110 is the cheaper yet reliable headset among these two models keeping conversation going on the move and up to 10 hours of chat in a single charge.
Colours: Black only
Bluetooth™ version: 2.1
Connector: Micro USB
Talk/standby time: 10/350 hours
49.0 x 18.5 x 22.7 mm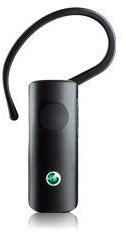 On the other hand VH410 will ensures crystal-clear conversations and superb simple call handling making it possible to even connects to two mobile phones at once and toggle between calls.
Colour: Red, Black and Silver
Bluetooth™ version: 2.1
Connector: Micro USB
Talk/Standby time: 10/350 hours
Size 50.4 x 18.0 x 25.2 mm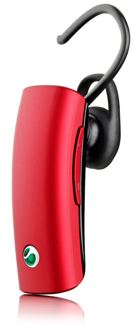 These Bluetooth Headsets VH410 and VH110 will be available in stores from August 2010. No price indication yet from Sony Ericsson.