Browsing articles in "Web Browsers"
Avira Phantom VPN is one of the best virtual private network services from Avira (developers of the award-winning Avira Antivirus) to encrypted, secure all data receive or send over the internet, to surf the web anonymously and bypass restrictions.
Avira Phantom VPN provides secure, encrypted tunnel to transmit data between remote users via the Internet. Avira Phantom VPN are used to protect private web traffic from snooping, interference, and censorship. In addition, the software also features to hide IP address and location, view blocked websites from anywhere, stay safe from hackers and thieves, prevent third parties from tracking.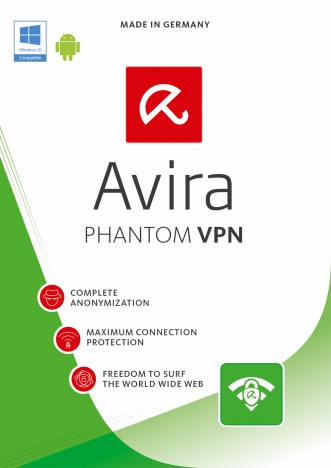 Continue reading »
Reading is the simplest way for human to derive and constructing meaning in order to gain a particular knowledge from a source. This tendency has been digitized when books evolve into digital media equivalent – E-Books.
It would be nice if we're able to download free e-book and take it with us. With that reason, Microsoft Director of Sales Excellence, Eric Ligman is announced giving away millions of free MICROSOFT EBOOK to everyone.
The free MICROSOFT EBOOK including: Windows 10, Office 365, Office 2016, Power BI, Azure, Windows 8.1, Office 2013, SharePoint 2016, SharePoint 2013, Dynamics CRM, PowerShell, Exchange Server, System Center, Cloud, SQL Server, and etc.

Continue reading »
Now you can make the joy of learning piano as accessible as possible with a revolution way through a perfect app – Pianu. Possibility, it would be the fastest and best way to learn piano for the beginner. You just need a web browser and internet connection to connect with your PC using a keyboard, tablet or smartphone. Additional software install is not required for this tool.
Microsoft had released Microsoft Edge (formerly Project Spartan) to the public since 29th July distributing together with its new advanced Windows 10 OS. Microsoft Edge is Microsoft's next-generation web browser that set to replace the Internet Explorer. Microsoft Edge including lots of new features such as Inking(an annotation tool that allows users to write or draw on Web pages), Cortana(personal virtual assistant), Security features(Microsoft Passport and asymmetric cryptography), integration with social media, automatic form fill, reduced resource consumption to optimize for low-power devices, and more.
Halloween, Allhalloween, All Hallows' Eve, All Saints' Eve or known as the eve of the Western Christian feast of All Hallows' Day, is a yearly celebration observed in a number of countries on 31 October. But when come to costume idea for Halloween party, most of people will panic or stuck.
There have a lot of username and passwords need to memorize in our daily life. If you can retrieve the stored usernames, emails and passwords from your iPhone and easily manage them, that will be a pretty good feature for quickly getting into all your favorite websites. Two key features – Saved Passwords and Autofill in iOS let you save passwords on websites via Safari. Saved Passwords help you saved your username and password, so that you no need to enter them every time again. Autofill feature make sure the password forms are populated automatically with the saved data. Both these features will stores your username and passwords in your device's memory.
However, if you want to log on to the websites with other devices and forgot the username or passwords? How would you do? Don't worry; you can retrieve all the information through its settings in Safari.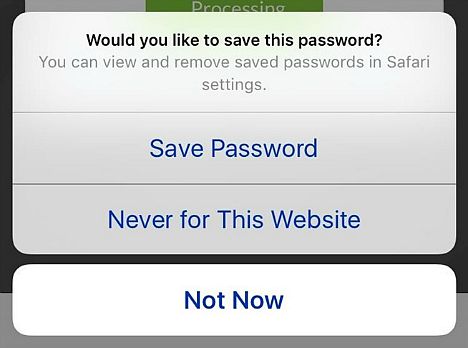 Continue reading »
Microsoft just released Windows 10 Build 10166 to its Insider Preview members. Althrough, there is no major features change, but the latest build bring improvements and bug fixes to Microsoft Edge browser.
The next iteration of Mozilla Firefox web browser, Firefox 35, has finally been officially released by Mozilla after its public beta and RC with improve performance. Mozilla Firefox 35 is available for Windows, Mac, Linux, and Android.
The latest version of Firefox 35 support for H.264 MP4 video playback on OS X Snow Leopard and features "the first global communications system built directly into a browser" WebRTC (Web Real-Time Communication) -based free video calls service – Firefox Hello. Firefox Hello allows users to make free voice and video calls across WebRTC-supported browsers including Google Chrome and Opera.