Microsoft had released Microsoft Edge (formerly Project Spartan) to the public since 29th July distributing together with its new advanced Windows 10 OS. Microsoft Edge is Microsoft's next-generation web browser that set to replace the Internet Explorer. Microsoft Edge including lots of new features such as Inking(an annotation tool that allows users to write or draw on Web pages), Cortana(personal virtual assistant), Security features(Microsoft Passport and asymmetric cryptography), integration with social media, automatic form fill, reduced resource consumption to optimize for low-power devices, and more.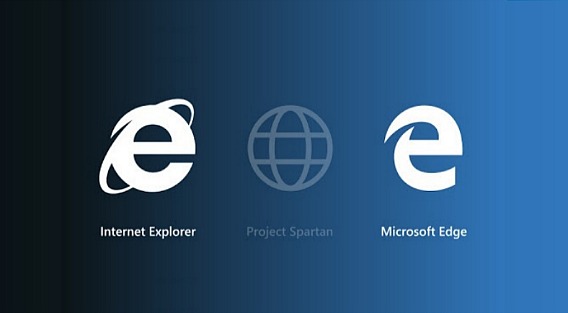 The most attractive feature are reading list and reading mode where Microsoft Edge users can simple click the favourite icon in the toolbar and choose to add an item to the reading list. While for reading mode feature, Microsoft has built into Edge browser by removes ads, banners, and navigation elements from the page and changes the background to an easier to view.
Here how to use reading mode feature in Microsoft Edge
Launch the Microsoft Edge
Open the page or article that you want to read
Click the small Book icon in the top right corner to enable read mode feature.

To exit reading mode, click small Book icon again.
Note: Some web pages or catalog listings may not support for reading mode feature, and it will turn Book icon into greyed out.